Gifts for under $100
Ready to do some shopping? Here are items, all under $100, from the Artists of Northwest Arkansas.
HOW IT WORKS
Click the "CONTACT" for each item that you want to purchase and you will go directly to the artist email. Be sure to mention in your email the name of the item you would like to purchase. All sales will be done directly with the artist and not through the ANA website. HAPPY SHOPPING!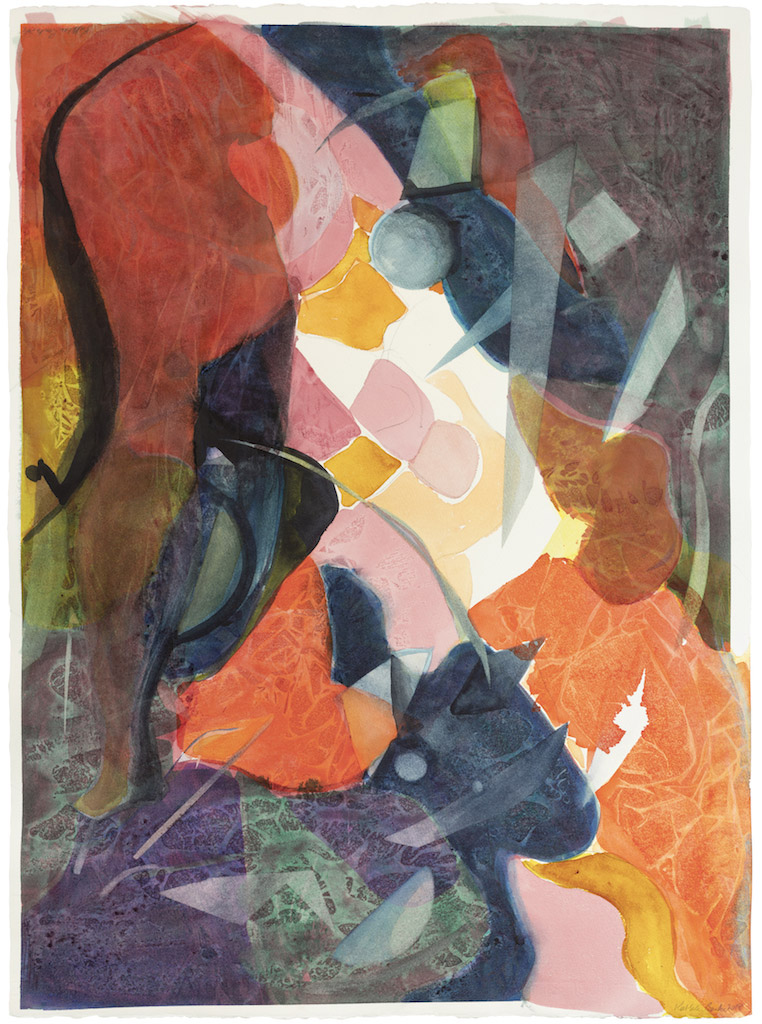 Kaleidescope Rider II

Kathleen Barta
11″ x 14″
Shipping and handling will be determined upon request.

$60.00