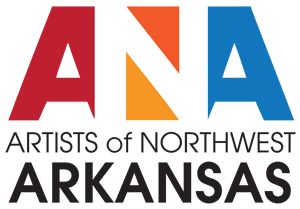 Our Mission is to sponsor, encourage, assist and promote enjoyment and understanding of the Visual Arts in Northwest Arkansas.
Celebrating the Art and Artists of Northwest Arkansas
Northwest Arkansas is rich in artistic talent and we're proud to have so many amazing artists from diverse backgrounds and occupations from this area as part of the ANA community. We offer a welcoming and inclusive place for artists of all kinds to showcase their work, learn new skills, and be part of the growing art scene in Northwest Arkansas and the surrounding area.
We are proud to present our new face to Northwest Arkansas. We have a new logo, website, and a new home, plus we are finding more ways to participate in the arts in the area. Watch for new events and opportunities coming up in the months ahead.
WHAT'S HAPPENING
CURRENT EVENTS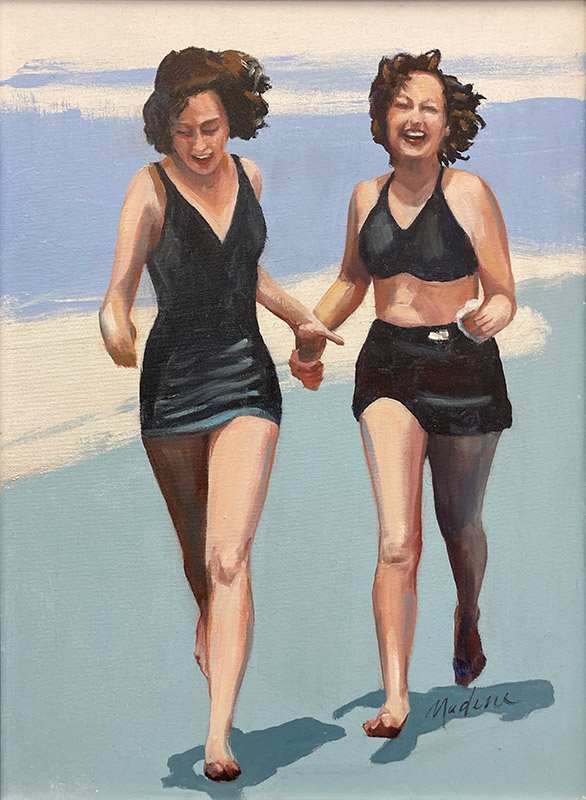 June Membership Show
June 2 – June 23, 2022
Opening Reception: June 9th
Time: 4:30 – 8:00 PM
ANA Gallery @ the Rogers Experimental House
121 W. Walnut Street • Rogers, AR 72756
The June Membership Show includes artwork from 51 ANA member artist featuring 145+ pieces of art, including sculptures and wood turnings. Since the opening of the show, half a dozen artworks have found new homes throughout NWArkansas. The June Membership exhibition will be open for viewing during regular ANA Gallery business hours Thursday – Saturday 10 am to 6 pm and Sunday noon to 4 pm.
The ANA Members Exhibition is open to all current members of Artists of Northwest Arkansas (ANA). This is a public family-oriented exhibition held in the ANA Gallery and throughout the Rogers Experimental House (RXH) facility. This includes the lobby, the glass galleries by the entrance and the common area in the large room.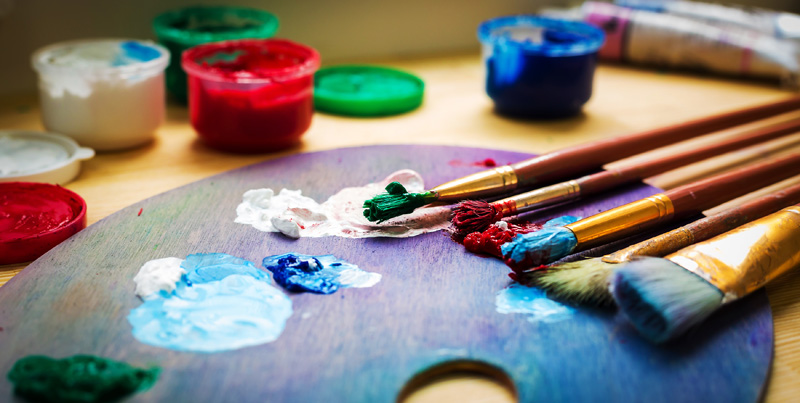 ANA Social Paint Night
Tuesday, June 28
5:00 – 8:00 PM
FREE
ANA Gallery @ the Rogers Experimental House
121 W. Walnut Street • Rogers, AR 72756
Bring whatever artwork you're working on or start something new. We are setting up tables in the big room or bring your easels and come paint or work with us. We will all work together for the evening and visit amongst ourselves. You can discuss what you are working on and find inspiration and support in the group setting. We'll have some finger foods and wine of course.
This is an event that you can mark on your calendar – the 4th Tuesday every month is Social Paint Night.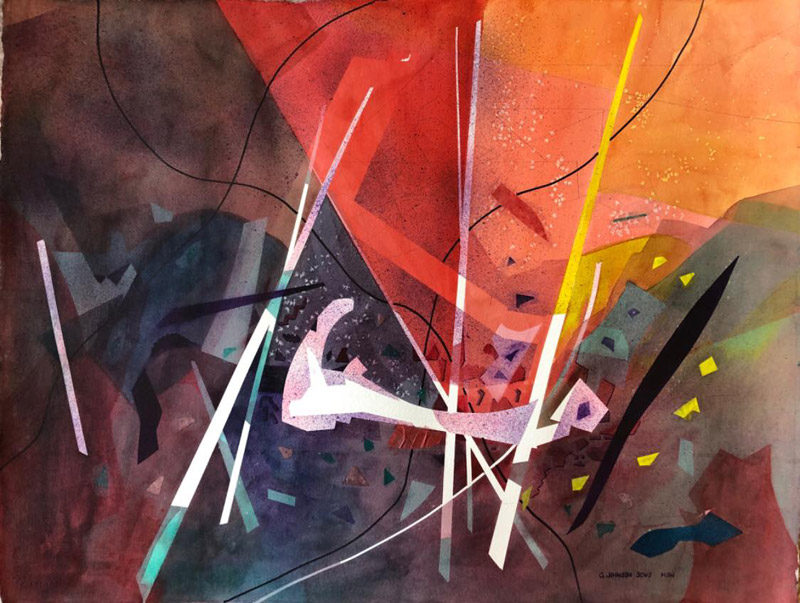 Watercolor Abstract Workshop
Gary Johnson
Monday, July 18 thru Thursday, July 21, 2022
9:30 to 3:30 daily
Sequoia United Methodist Church, 1910 N. Old Wire Road, Fayetteville, AR
DISCOUNT FOR ANA MEMBERS
read more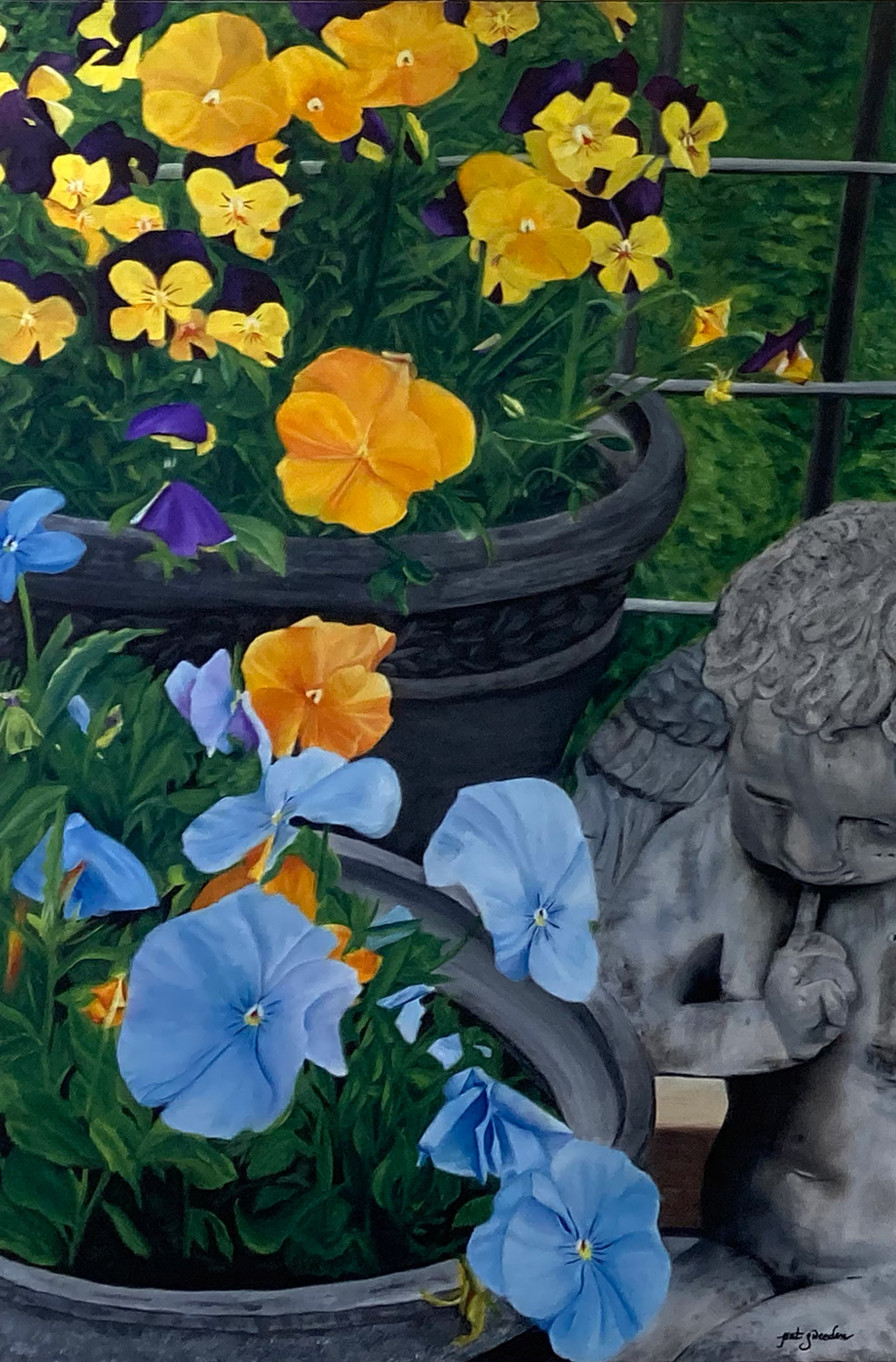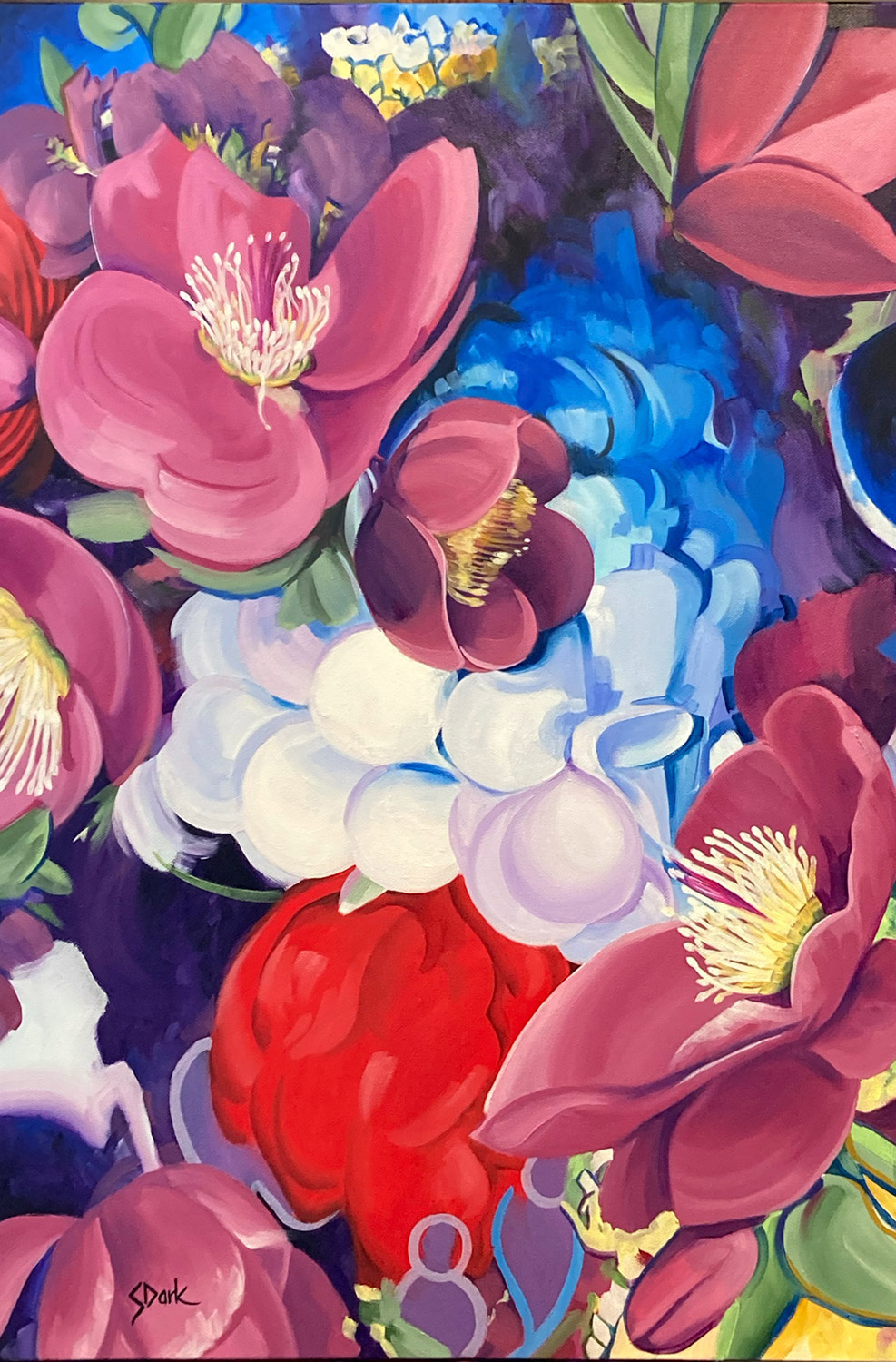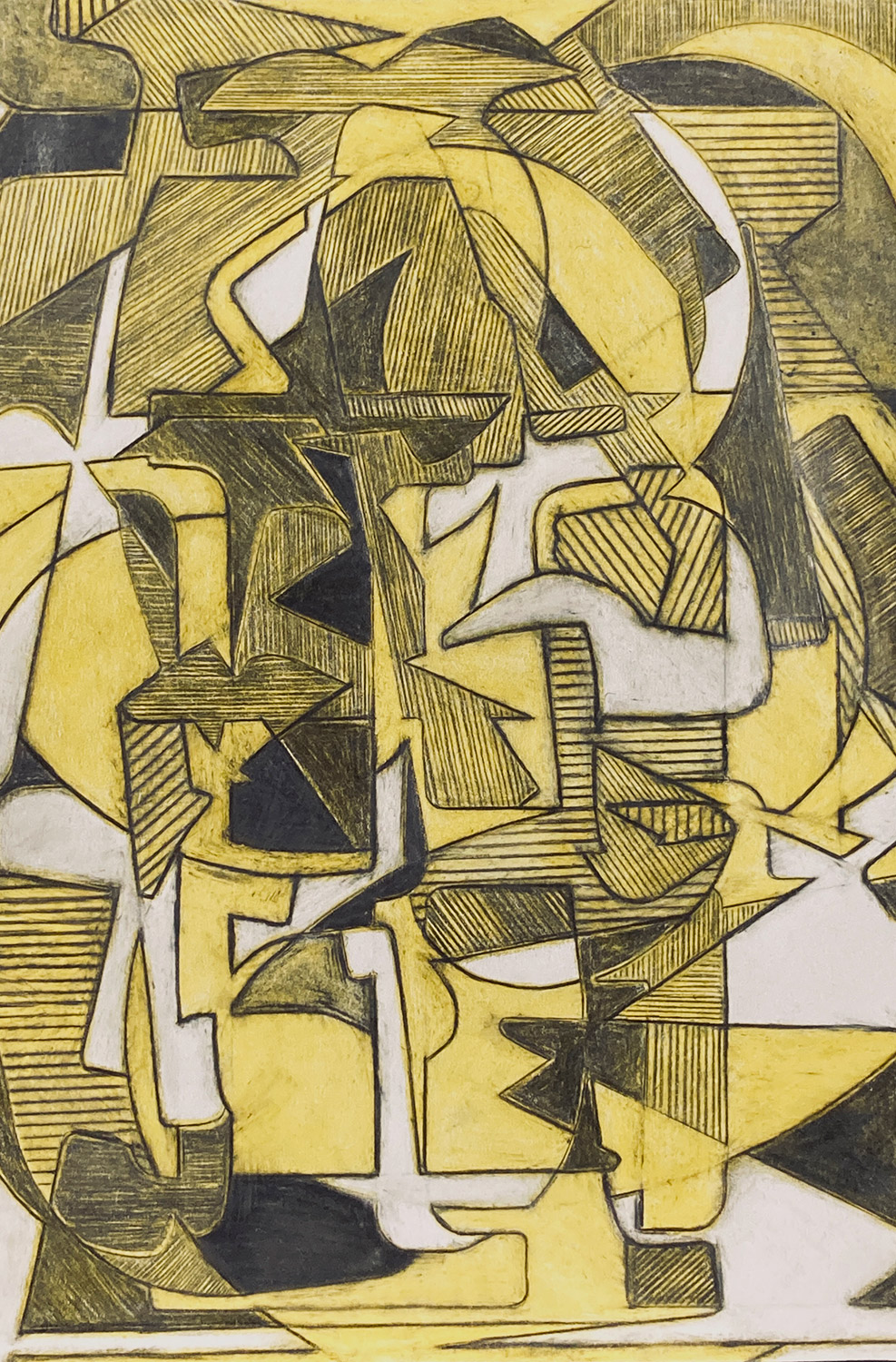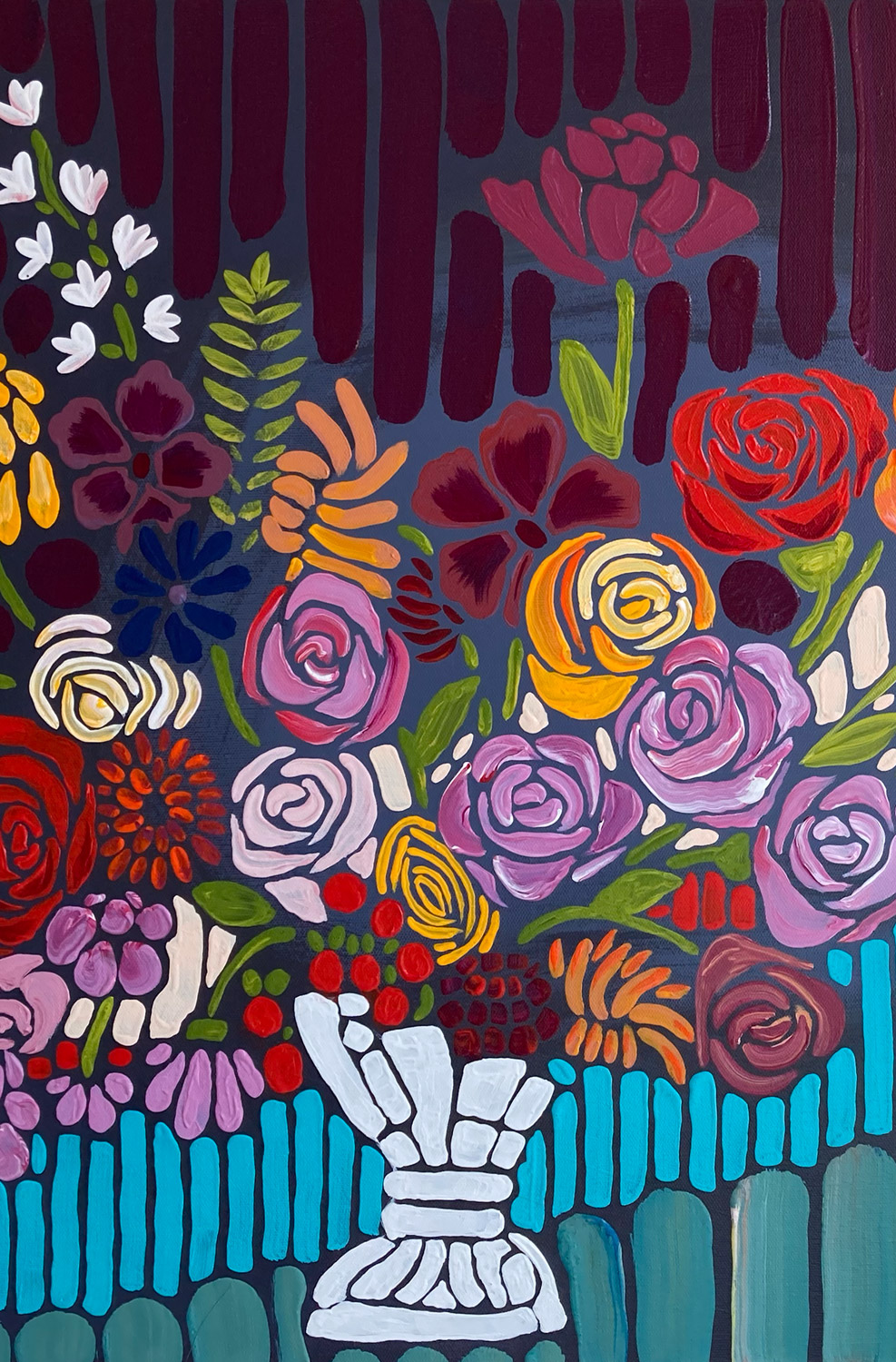 ANA offers several ways to be involved including opportunities to show your work in local and regional shows, being featured as our artist of the month and attending monthly membership meetings. Our goal is to support your artistic goals.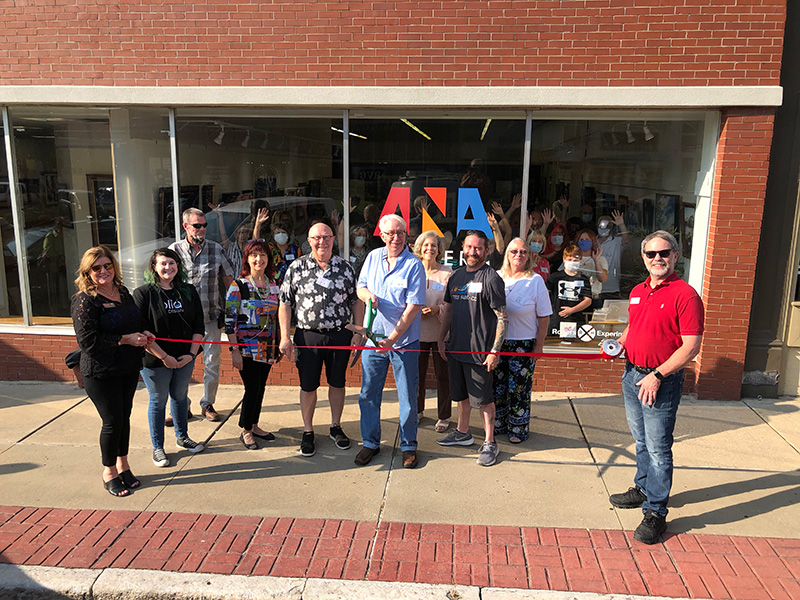 We are pleased to announce that the ANA have a new home at the Rogers Experimental House in downtown Rogers. We've opened the ANA gallery in April of 2021 and held our official ribbon cutting on September 9th, during our September Membership Show opening. We thank the Chamber for welcoming us to the community.
ANA Gallery @ the Rogers Experimental House
121 W. Walnut Street
Rogers, AR 72756
Hours:
10am – 6pm: Thursday – Saturday
Noon – 4pm: Sunday
CLASSES & WORKSHOPS
Whether you're trying out a new medium or want to improve your existing skills, we can point you in the right direction with our monthly art education meetings, where member artists offer instruction, demonstrations and occasional hands-on opportunities to create art during the meeting.
READY TO GET CREATIVE?
JOIN TODAY