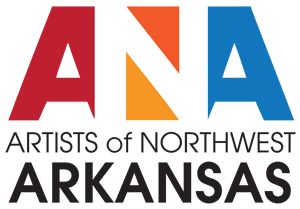 Our Mission is to sponsor, encourage, assist and promote enjoyment and understanding of the Visual Arts in Northwest Arkansas.
Celebrating the Art and Artists of Northwest Arkansas
Northwest Arkansas is rich in artistic talent and we're proud to have so many amazing artists from diverse backgrounds and occupations from this area as part of the ANA community. We offer a welcoming and inclusive place for artists of all kinds to showcase their work, learn new skills, and be part of the growing art scene in Northwest Arkansas and the surrounding area.
We are proud to present our new face to Northwest Arkansas. We have a new logo and website plus we are finding more ways to participate in the arts in the area. Watch for new events and opportunities coming up in the months ahead.
WHAT'S HAPPENING
CURRENT EVENTS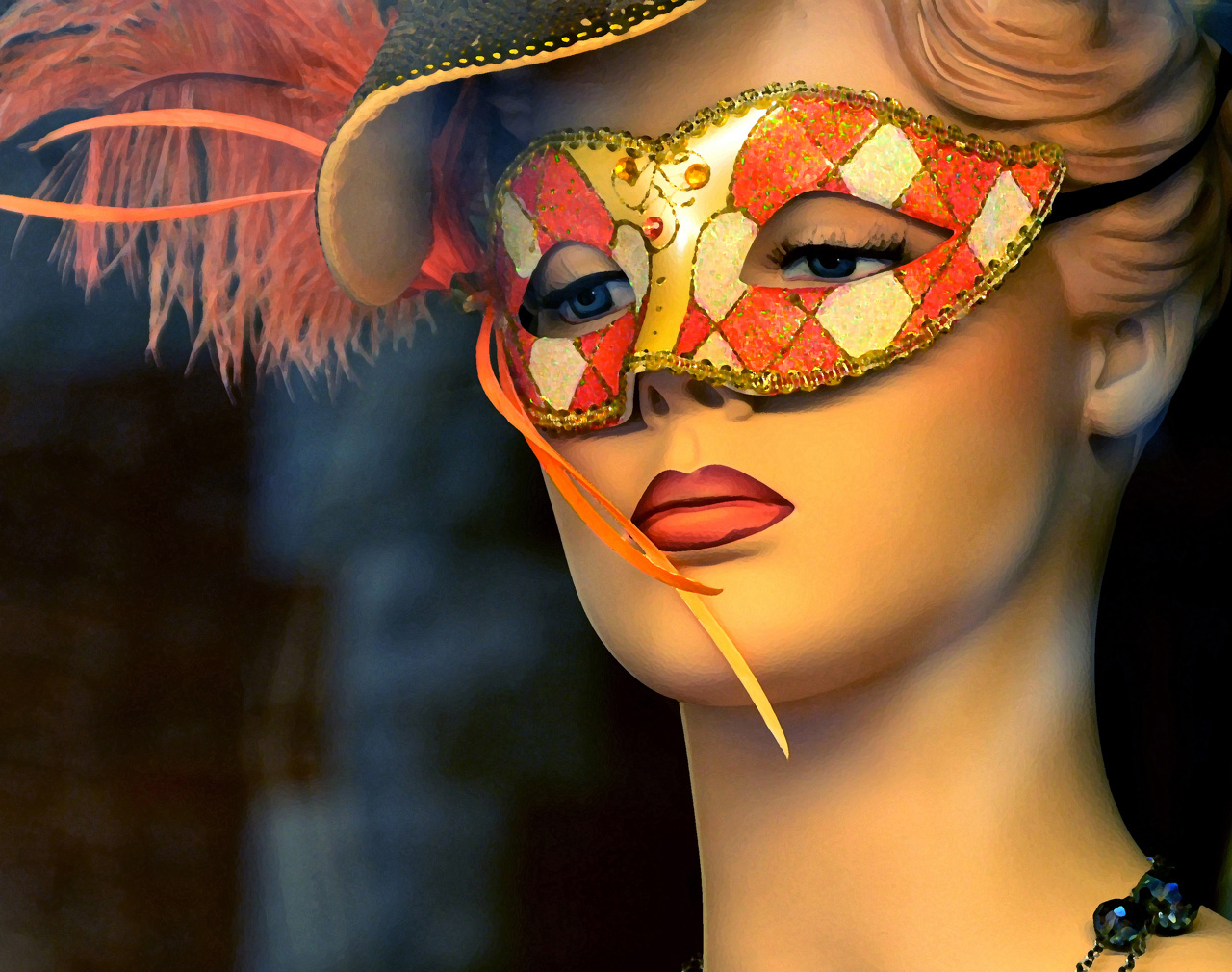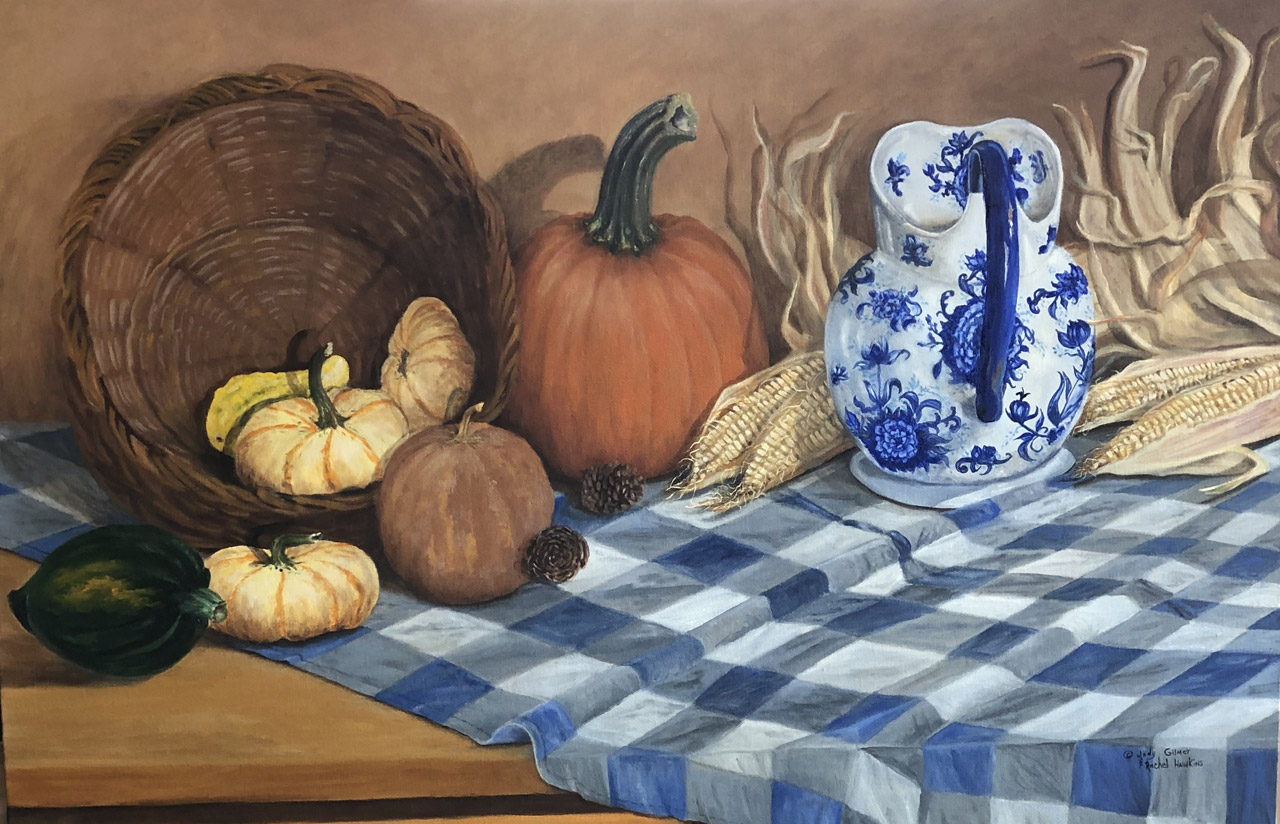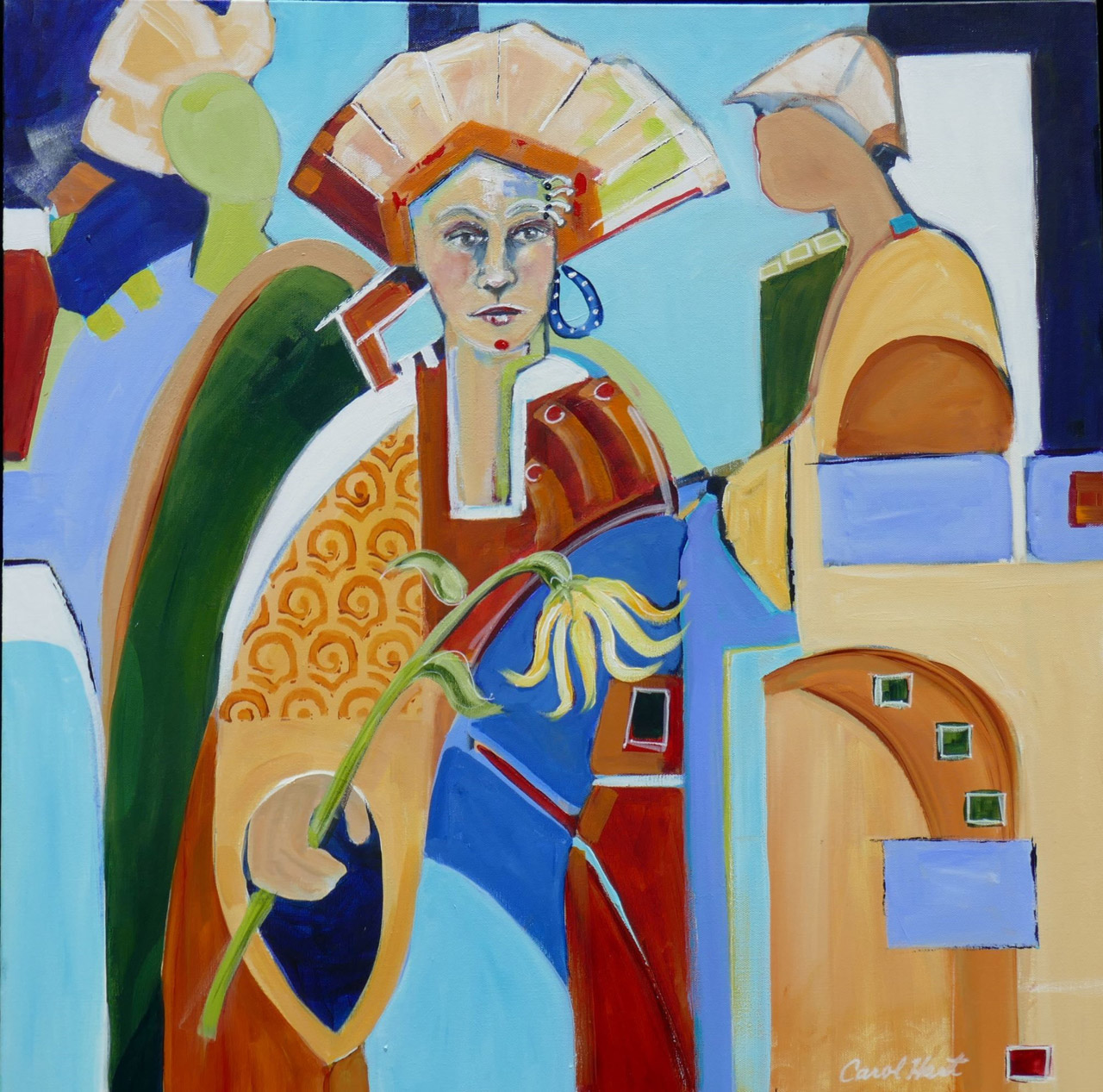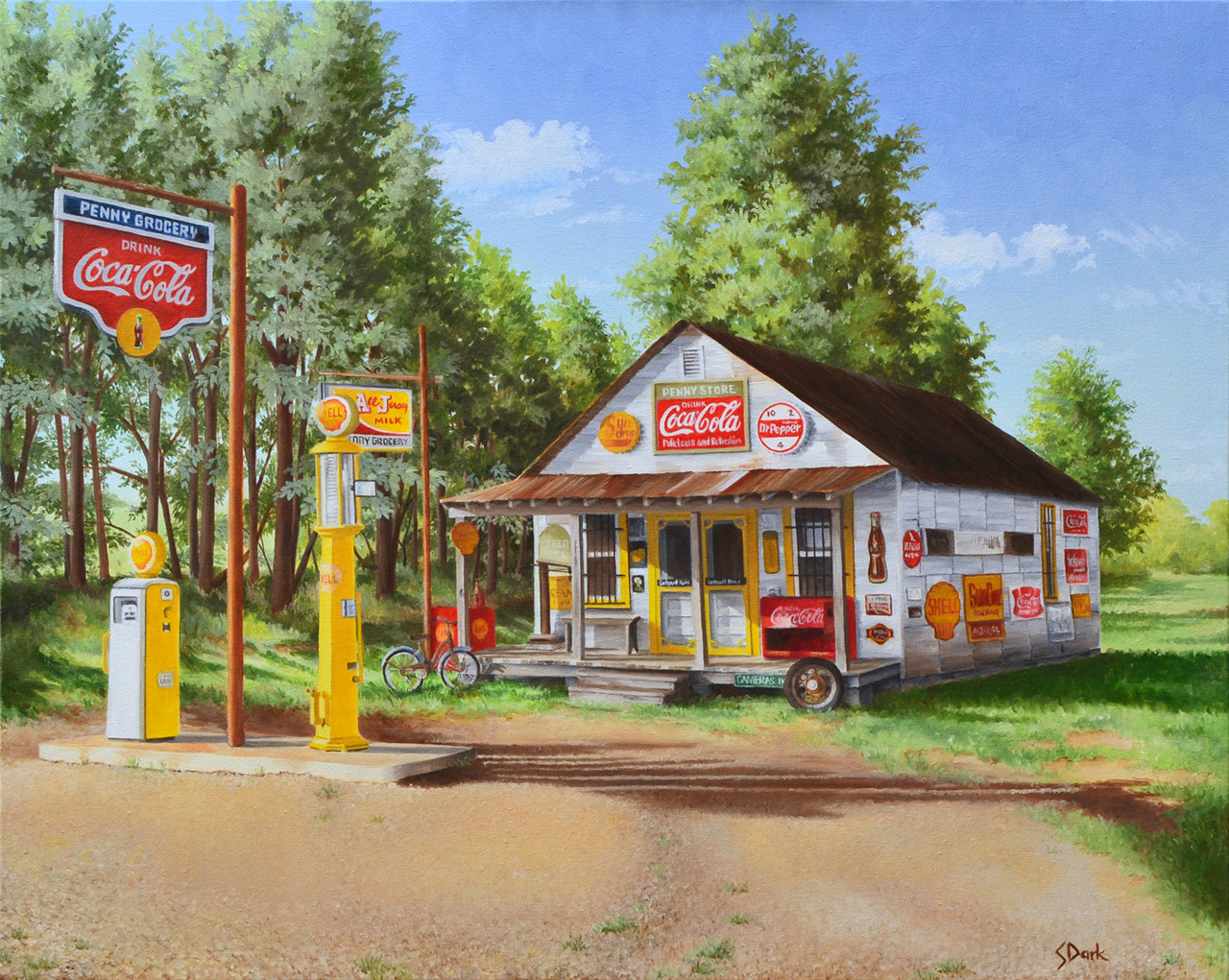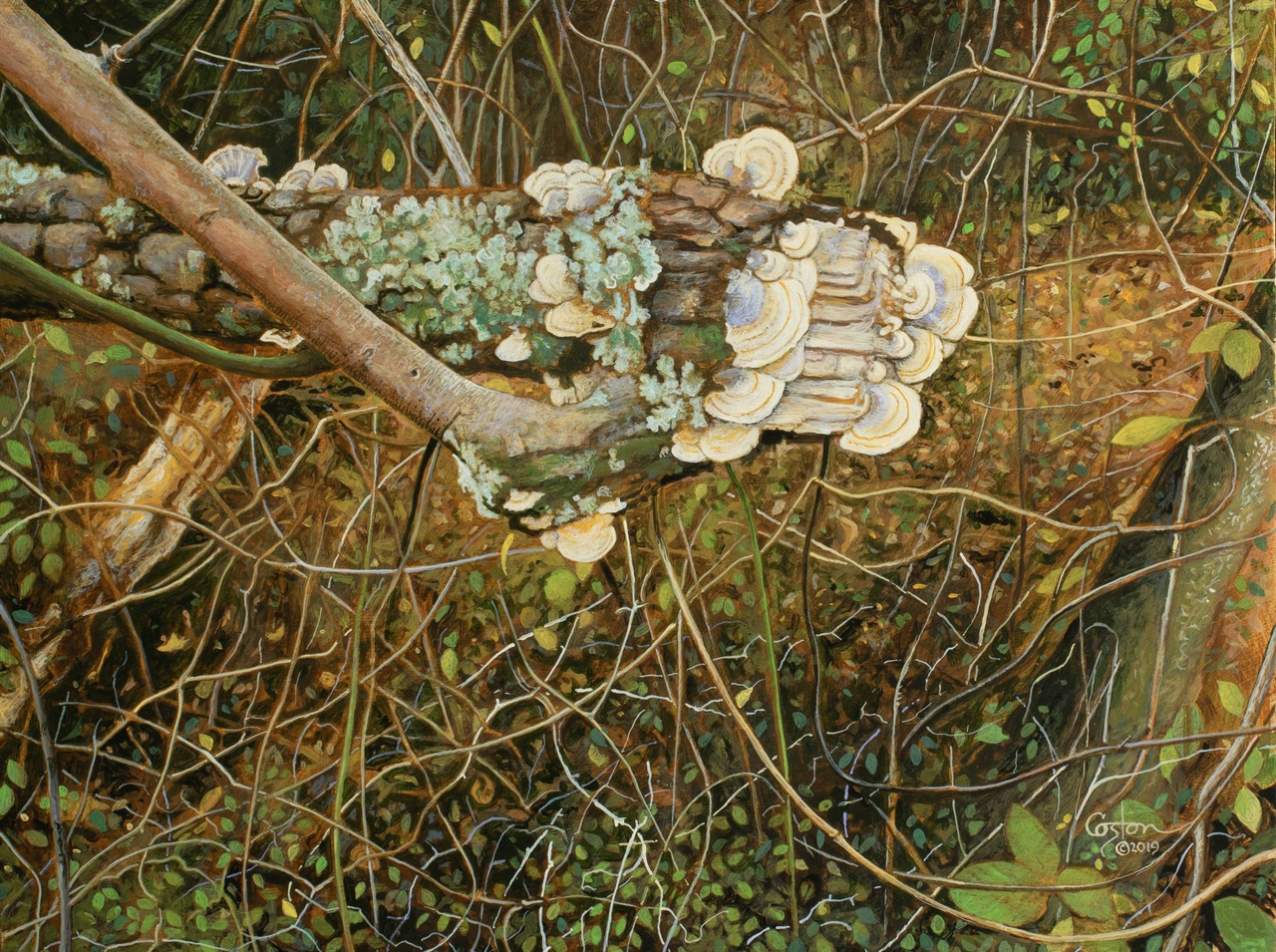 HOLIDAY SHOW 2020
DECEMBER, 2020
During this time of Covid-19 we are showing our art for the public see on our website.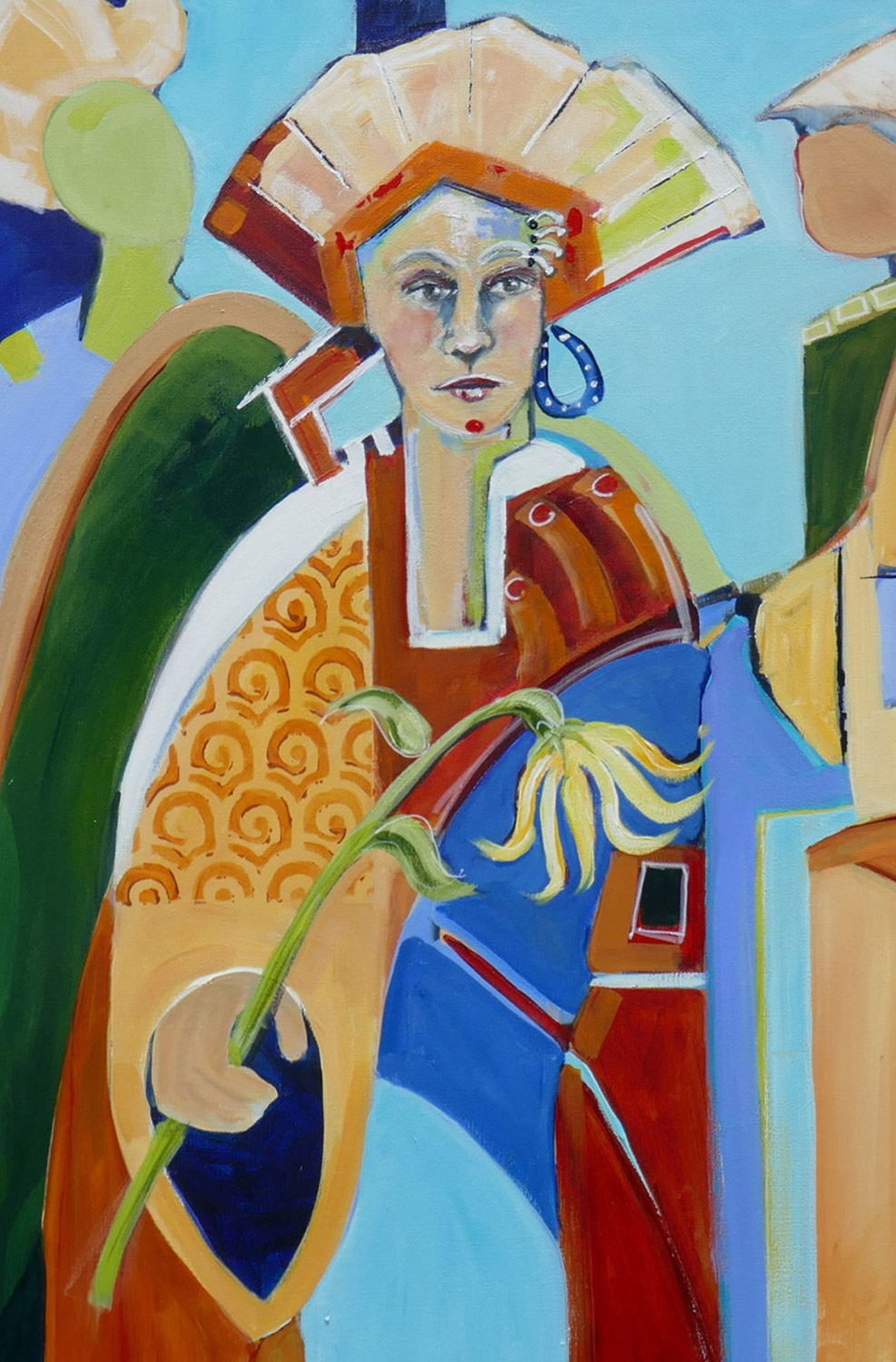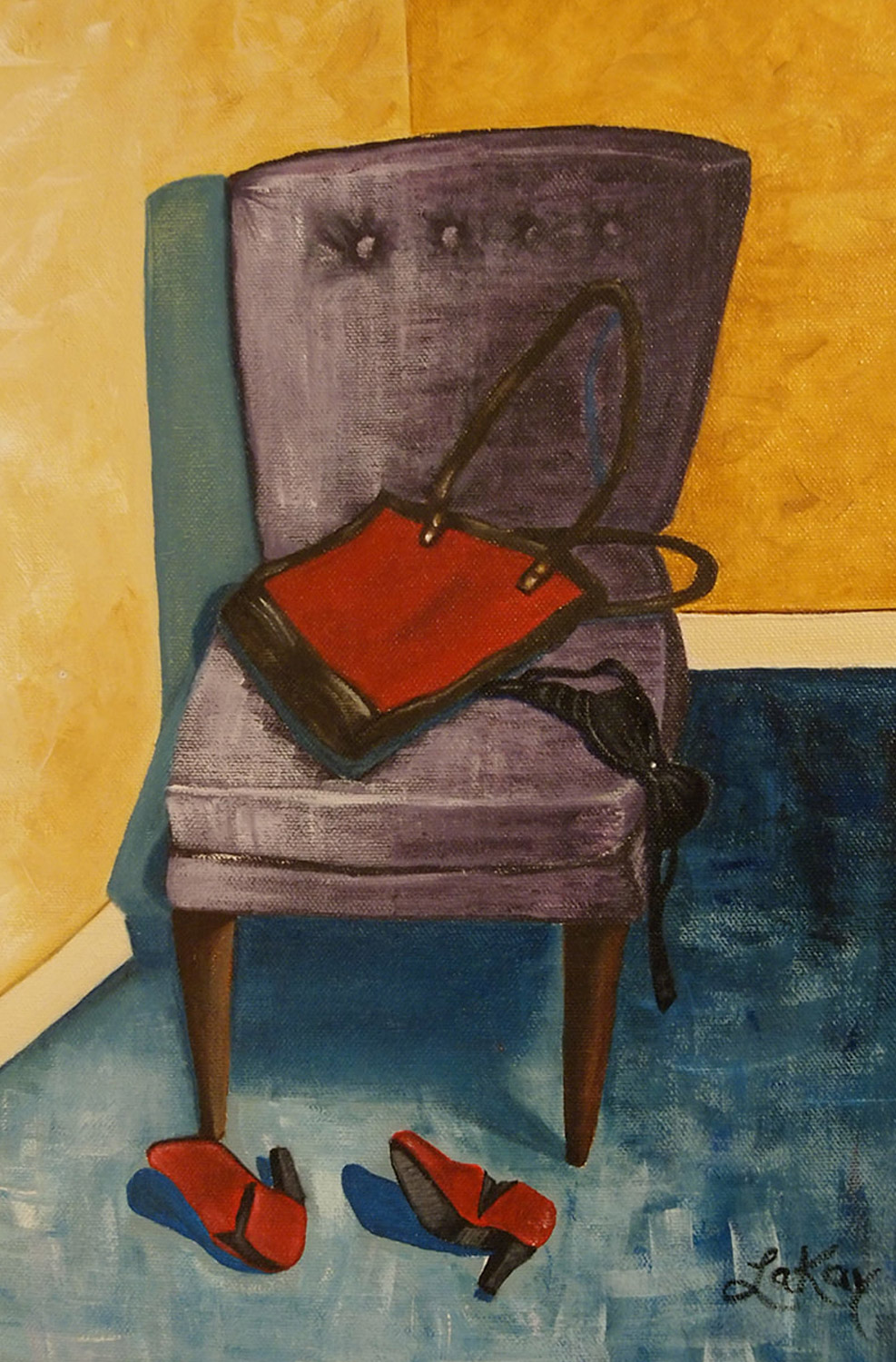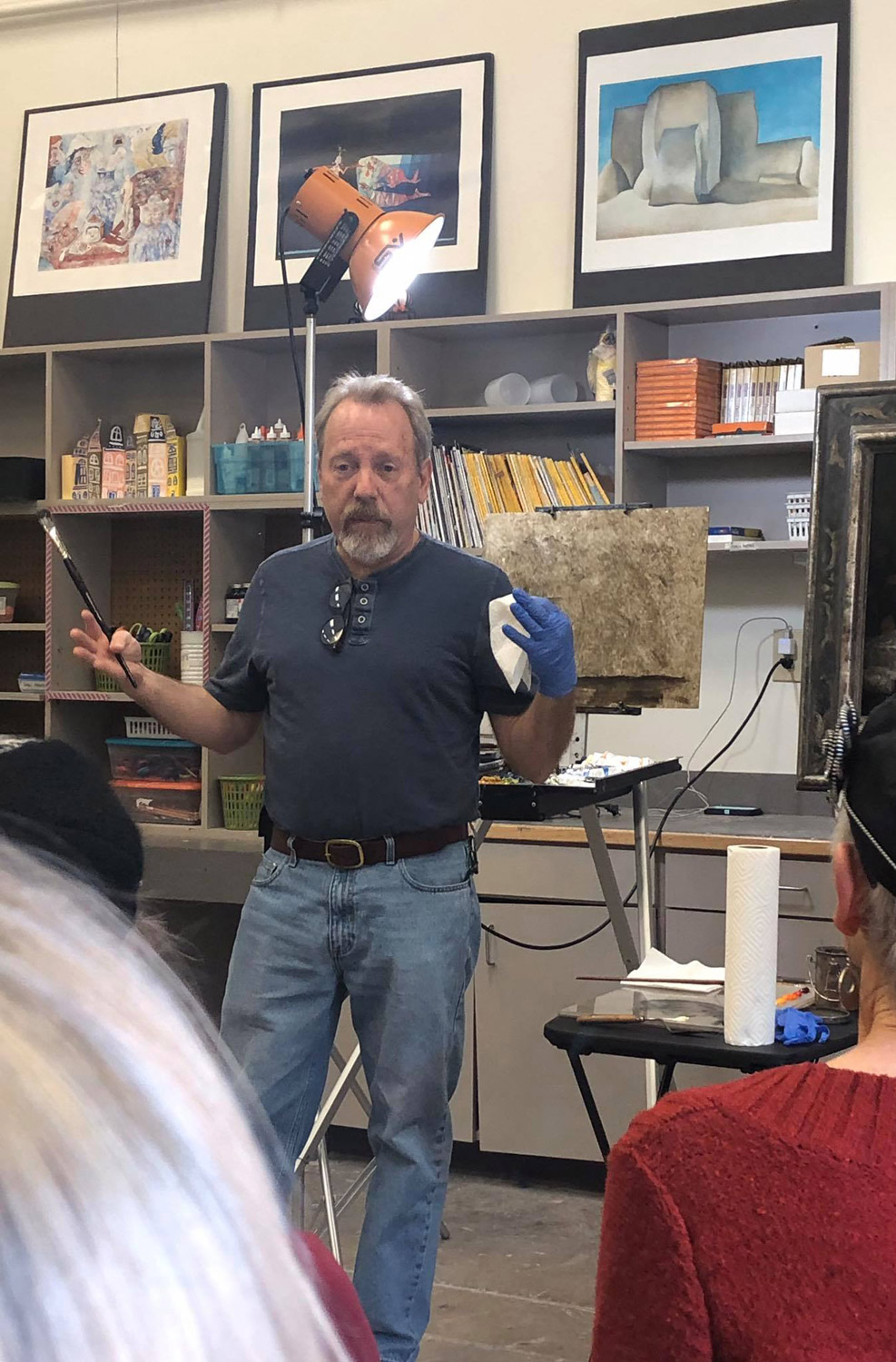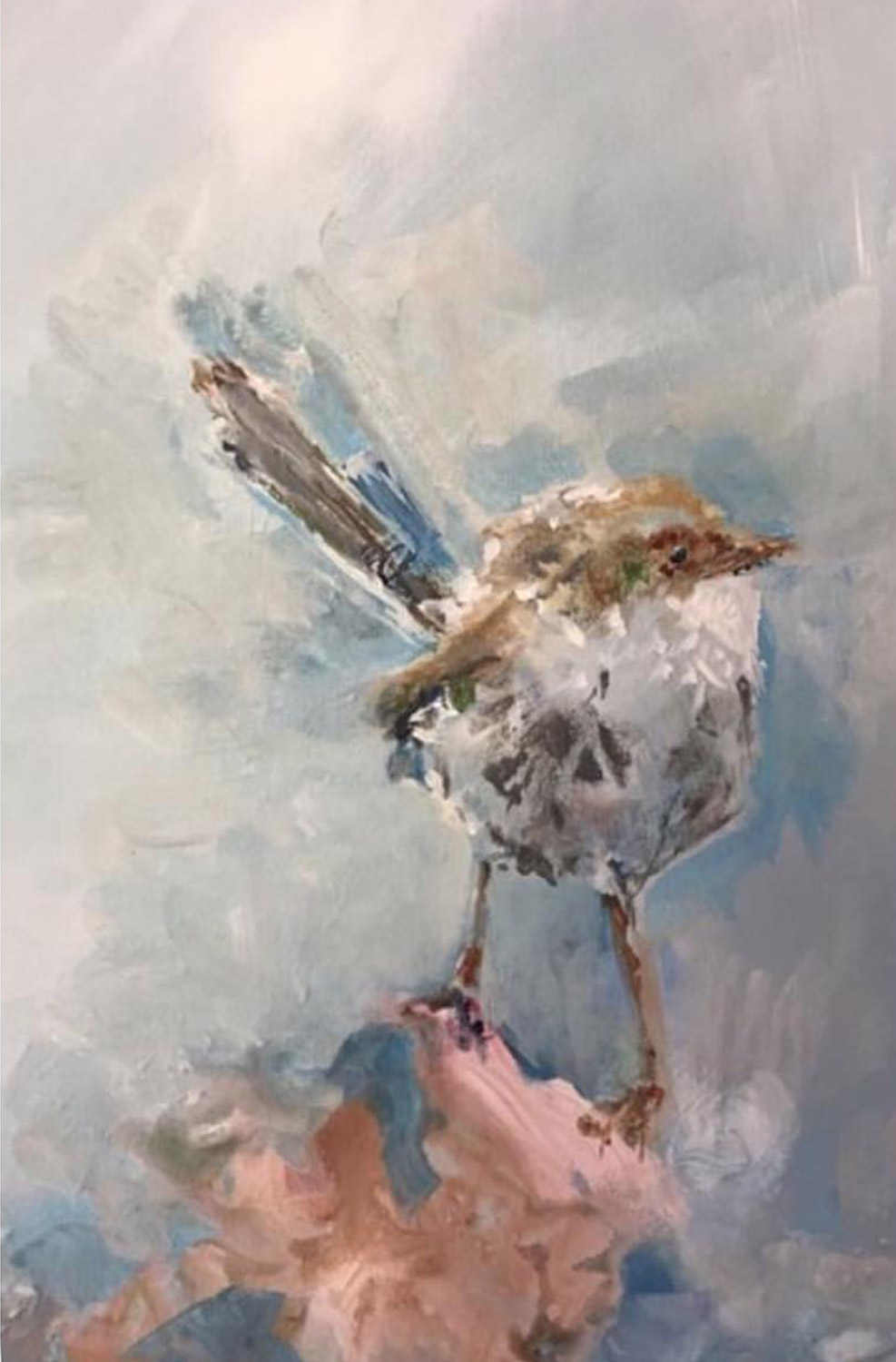 ANA offers several ways to be involved including opportunities to show your work in local and regional shows, being featured as our artist of the month and attending monthly membership meetings. Our goal is to support your artistic goals.
CLASSES & WORKSHOPS
Whether you're trying out a new medium or want to improve your existing skills, we can point you in the right direction with our monthly art education meetings, where member artists offer instruction, demonstrations and occasional hands-on opportunities to create art during the meeting.
READY TO GET CREATIVE?
JOIN TODAY