Time to learn something new!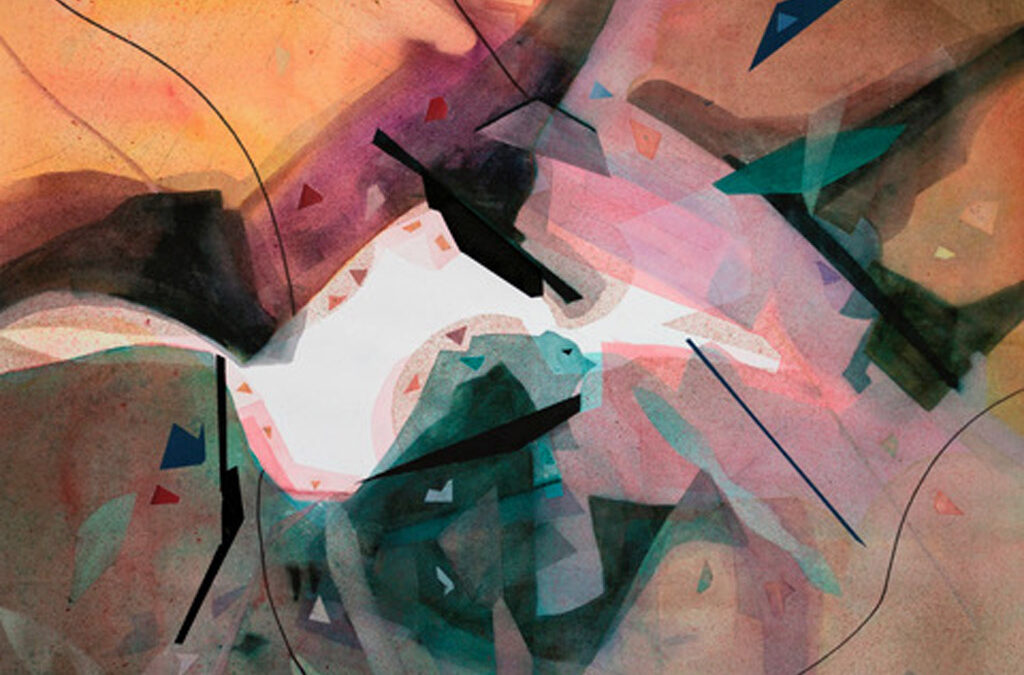 Gary Johnson Abstract Watercolor WorkshopIf you've wanted to take an Abstract watercolor workshop now's the time!The ANA is sponsoring Gary to teach his workshop at the ANA/Rogers Experimental House. My workshop will be for intermediate to advanced watercolor painters who have a desire to learn a process in which they can proceed to make an abstract watercolor painting on their own in the...
read more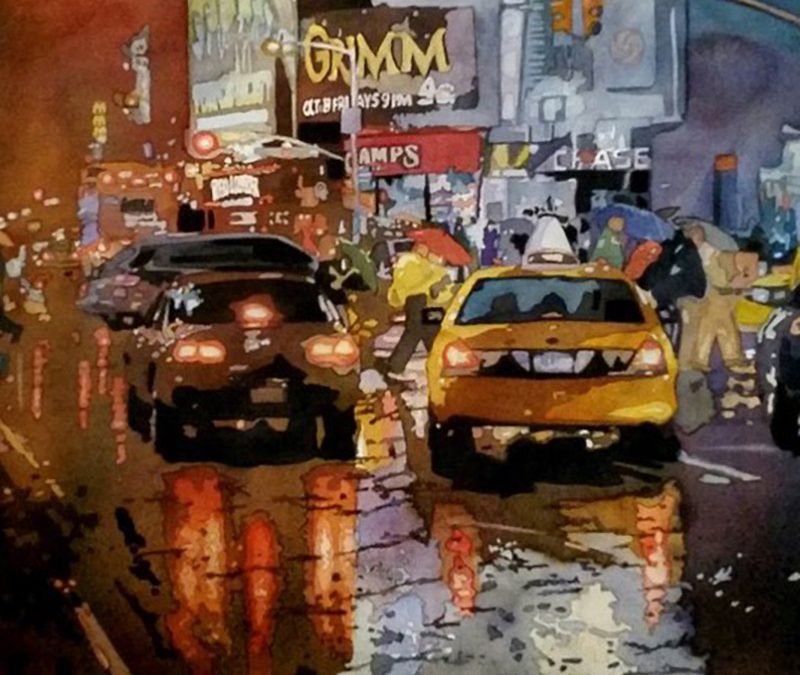 Laurie Goldstein-Warren
Watercolor Workshop
Dates: Monday, July 17 through Thursday, July 20.
Location: The ANA Gallery@RXH – 121 W. Walnut St, Rogers, AR
Times: 9:30 to 4:00PM
Cost: $300 for ANA members and $350 for non-members.
read more
Watch for other workshops to be announced.
Laurie Goldstein Warren – July 10-13, 2023