Time to learn something new!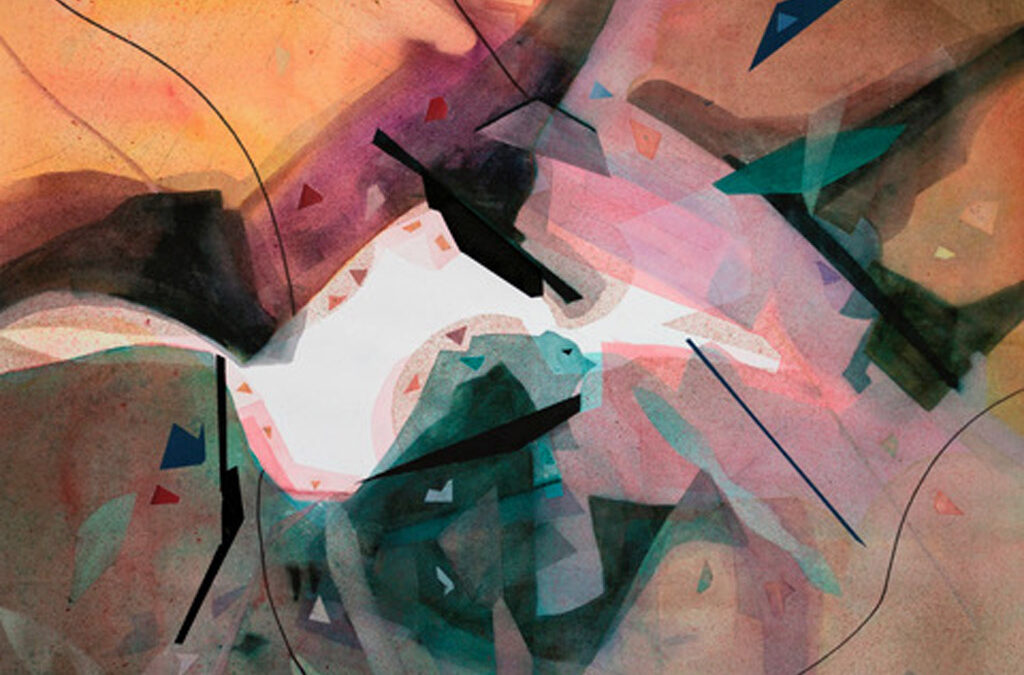 If you've wanted to paint a watercolor abstract similar to these below, consider taking Gary Johnson's process related workshop to learn how to approach this kind of painting. Gary gives tips, tricks, and design criteria on painting abstracts in a fun filled 4 days. No stress, no errors, no fuss, just good approaches to abstract as well as useful techniques that can apply to painting landscapes, florals, etc.
Monday, August 2 – Thursday, August 5, 2021
Sequoia United Methodist Church
1910 N. Old Wire Road
Fayetteville, AR
9:30 – 3:30 daily.
read more
Watch for other workshops to be announced.
Terry Shoffner – November 2-5, 2021
Laurie Goldstein Warren – July 10-13, 2023