Come Join the Creative Community of NWA
ANA offers the chance to become part of a community of artists who support one another while growing the visual arts in Northwest Arkansas. It's your chance to get support from other artists, recognition from art lovers and collectors, and to have fun! We'd love to have you join us!
Benefits of ANA Membership
Be a part of a network of artists throughout the Northwest Arkansas region
Enjoy monthly educational opportunities
Have your own Artist Profile page on the website
Take advantage of opportunities to share your work and get feedback
Experience location art trips
Get access to professional workshops
Participate in member only shows at the ANA Gallery
Gain news and Information about local events and art events in NWA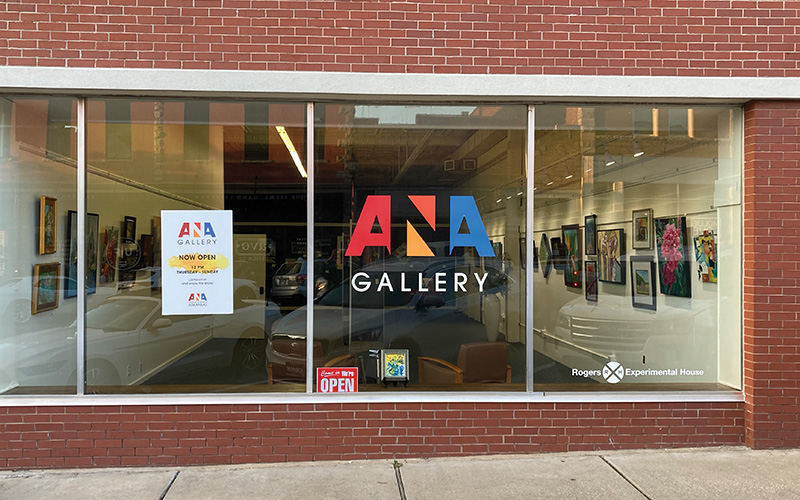 How to Join ANA
It's easy to join ANA. There are no qualifications necessary to join and you have two ways to pay.
Yearly dues are $35 for an individual, $40 for a family, and $15 for students with ID. All dues are due January 1 of each year.
Please fill out this online MEMBERSHIP FORM and send a check payable to:
Artists of Northwest Arkansas
P O Box 3268
Fayetteville, AR 72702
Click on the button below to fill in your information and pay with a credit card.
Become a Friend of ANA
We would love to have you join in our creative community even if you are an artists in heart. We are all creative souls and look for ways to express ourselves in many ways.
Join our community below.
ARTIST PROFILE PAGE
Create your own artists profile page.
Each member of ANA can have a page of the website that has a short bio, samples of work, contact info, and social media links.
If you would like to be listed on the artist page, click here. We will we will email you a link to the Profile Form.
Get the Latest News & Updates
Stay up-to-date with art news in Northwest Arkansas by staying connected with ANA. It's FREE so just fill in your contact information and receive the latest about what's happening near you!