Time to learn something new!
COVID-19: In accordance with guidance from health professionals and elected officials, ANA is not having meetings anywhere at this time. We look forward to providing educational meetings in the near future. In the meantime, we're working hard to make sure our community of artists remain (safely) engaged through online exhibitions and events here on the website.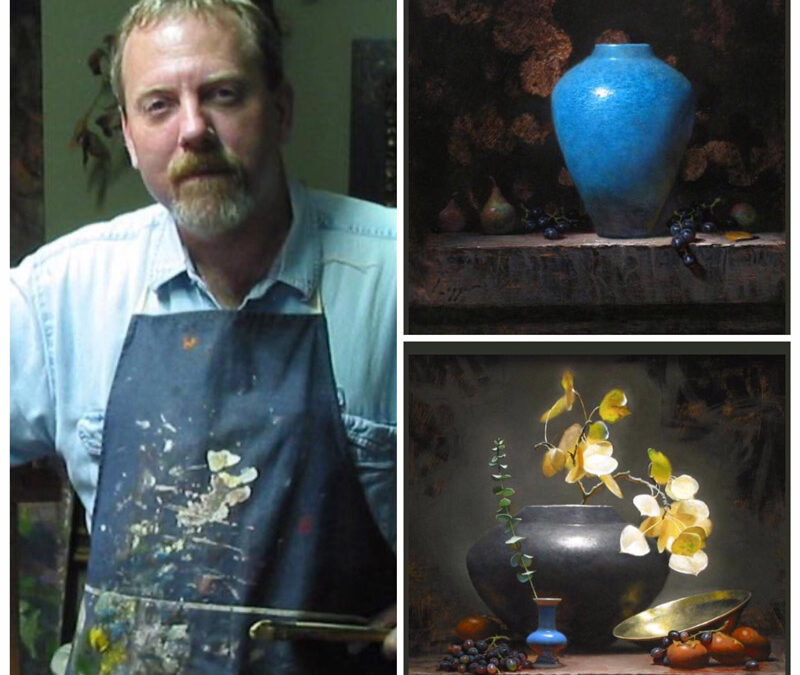 Thursday, February 20, 2020
1:00-3:00 pm
Community Creative Center
"A Poetic Approach to Still Life in Oil". This will be a Live Demonstration. Breathe life into your work with a more poetic approach to still life painting! Learn how to think about developing a concept by painting light and movement. Attendees will learn Jeff's thought process in setting up a subject and executing it by going directly to paint. Observe as Jeff demonstrates his painting methods and principles with commentary throughout the process. There will also be discussion on material choices, prop selection, paint application, composition, value, color, edges, drawing and lighting.
read more