Showcasing the Work of Northwest Artists
Throughout the year, ANA members get the chance to show and sell their work through our sponsored art exhibits. There are also opportunities to participate in regional and state shows.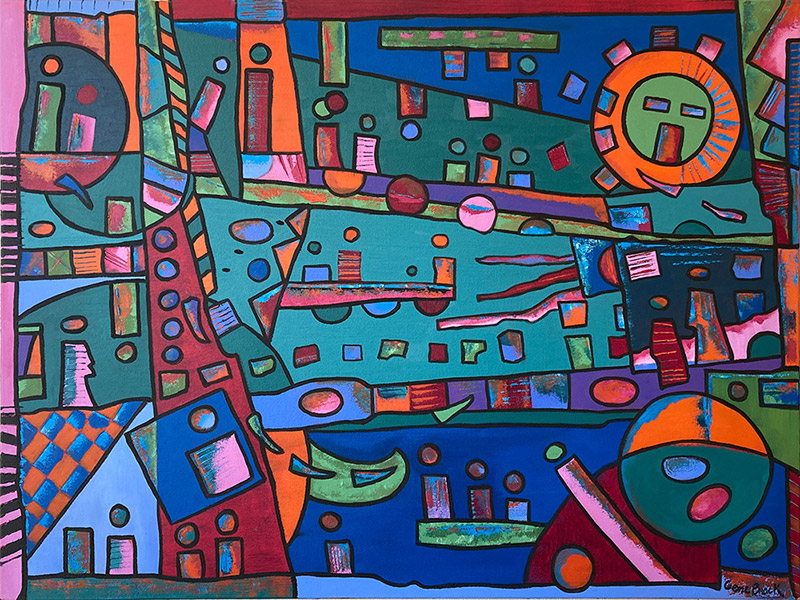 SEPTEMBER MEMBERSHIP SHOW
It's time for our Fall in NWA Show.
September 5 – September 28, 2023
August Reception: September 14, 2023
Time: 4:30 – 7:30 pm

ANA Gallery @ the Rogers Experimental House
121 W. Walnut Street • Rogers, AR 72756
It's still a little hot outside, but keep art coming. The September Exhibition has over 170 pieces of art from all across NWA by 70 ANA artists. These include paintings, drawings, photographs, digital art, pastels, woodworks, sculptures, stained glass, mosaics, and table top displays. Come see the amazing works that ANA artists and NWA is producing.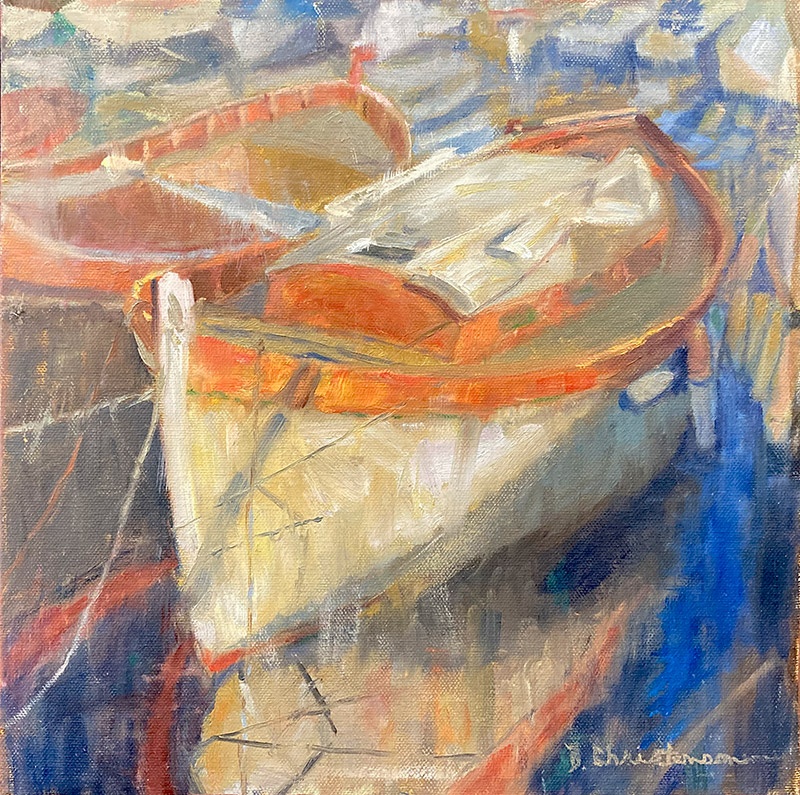 REFLECTIONS
The return of light from one surface to another.
The production of an image as if in a mirror…a serious thought or consideration…
July 5– August 31, 2023
August Reception: August 10, 2023
Time: 4:30 – 7:30 pm

ANA Gallery @ the Rogers Experimental House
121 W. Walnut Street • Rogers, AR 72756
Light is an essential consideration for artists. Whether capturing sunlight on an ocean wave or creating light and shadows in landscapes and portraits, artists hold mirrors up to what is real and invite viewers to take a deeper look. Abstract artists also use color and light to express ideas that encourage viewing and reflection beyond the traditional. As ANA presents its July Gallery exhibit in the sunniest time of the year, we offer an array of reflections, each as unique as the artist who created it. We hope you enjoy the show and encourage you to share reflections that you take away.
ANA GALLERY GROUP:
The ANA Gallery Group is an art cooperative made up of ANA fine artists from across Northwest Arkansas. Becky Christenson, Stan Dark, Marcia Davis, Terry Dushan, Carol Hart, Gerald Scout Hatley, Gary Johnson, Judy Maurer, Eloa Jane Pereira, Annika Ringle, Kathleen Siegfried, Pat Sweeden, and Jeremy TenHaken.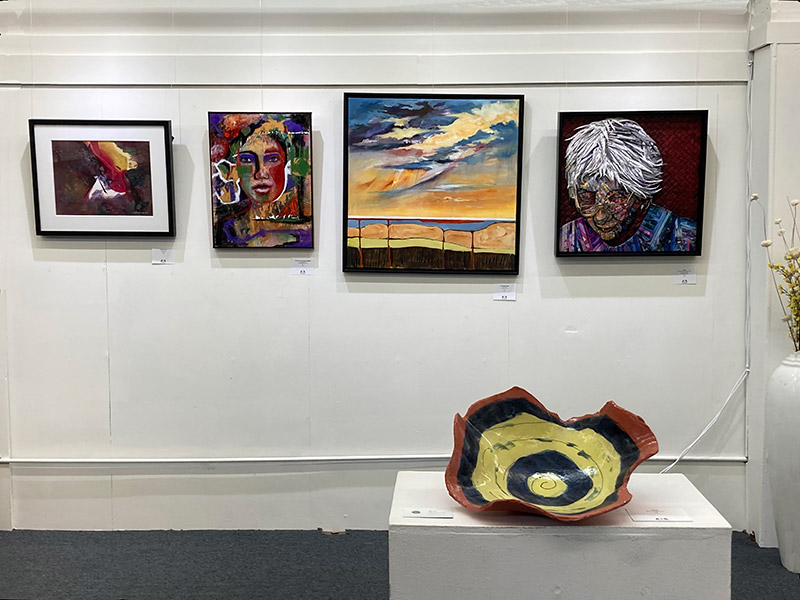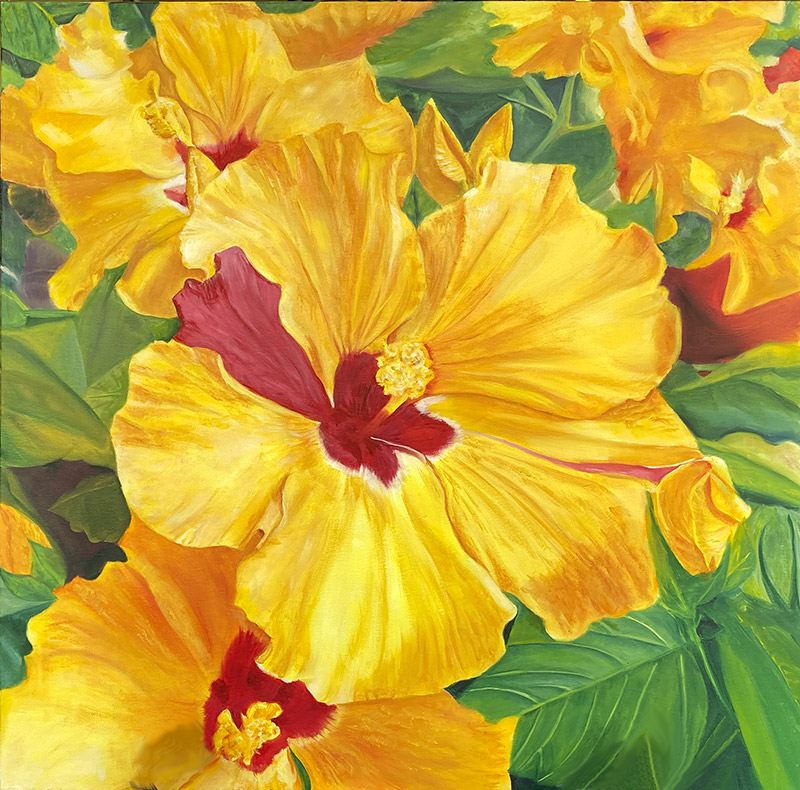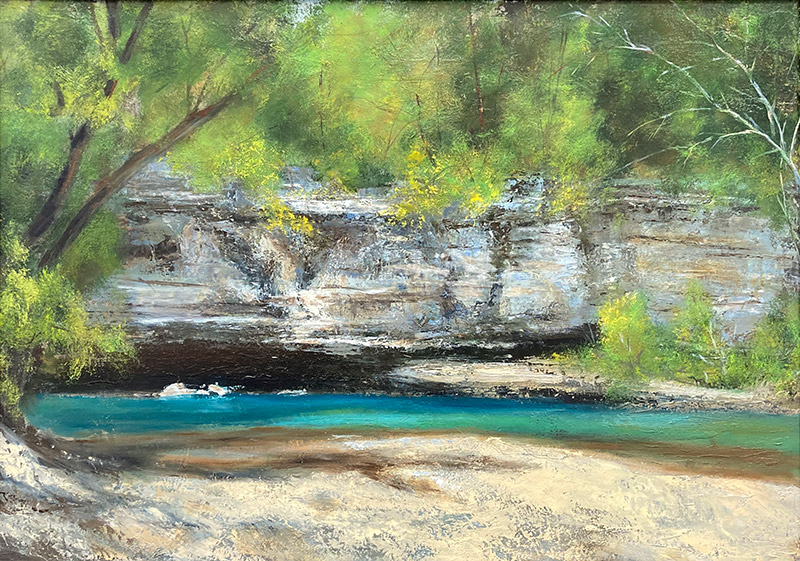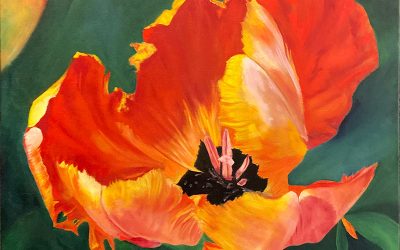 June Membership Show Summers here so let get ready to hang. June 6 – June 30, 2023Artist Reception: Thursday, June 8, 4:30 – 7:30Time: 4:30 – 7:30 pm ANA Gallery @ the Rogers Experimental House121 W. Walnut Street
Rogers, AR 72756 The ANA June Members Exhibition is...