See what's happening around NWA.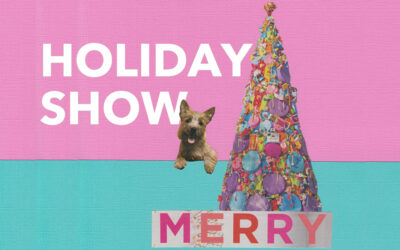 HOLIDAY VIRTUAL SHOW SHOW STARTS THE FIRST WEEK OF DECEMBER ANA members are invited to submit works for the Holiday Virtual Show. This show is hosted on the all-new ANA website starting the first week of December. The actual date of the opening will be posted in the...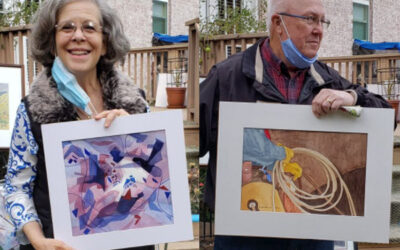 MARK YOUR CALENDARS! ANA members, Terry Dushan and Gary Johnson will be having an exhibition, where they'll be showing 50 pieces of their art. The exhibit will be at: Local Color Studio Gallery 275 Archibald Yell Blvd. Fayetteville, Arkansas The opening reception is...