Gerald Scout Hatley
Though it is generally representational, my style as I see it isn't realism. Rather, it is more impressionistic (sometimes even whimsical). I utilize color, value and shape to control the mood of a piece and even the movement of a viewer's eye. False color and negative space are big features you'll see in my paintings.
Watercolor landscapes (with the occasional floral as a personal refreshing) of a representational nature with a strong emphasis on color and design: colors as they relate with each other and within logical visual perception while sometimes stretching those boundaries to achieve a dramatic expression within an individual painting. Formally trained in Art (BA, '77) and Art Education (MEd, '78), I am strongly influenced by the Impressionists: i.e. Monet, Cezanne, et al. You will see those influences in my color and shadow usage to achieve visual drama in my work.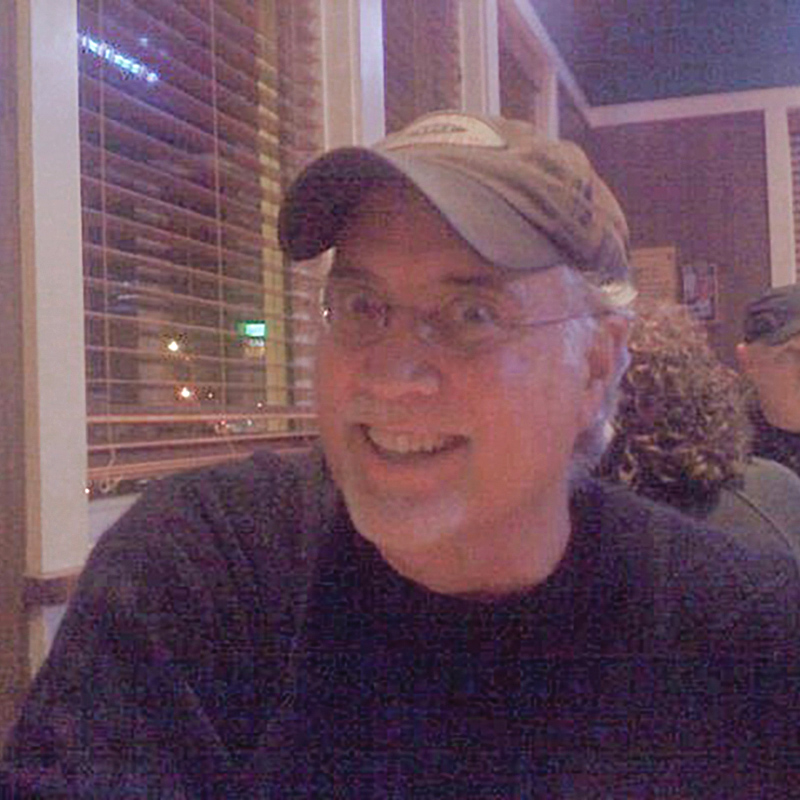 The mistake in a current creation is the inspiration for the next.