Liz Cox
Liz Cox is an artist working in acrylic, mixed media, ink, and hand-made paper. Her work ranges from semi-abstract natural landscapes to more textural intuitive paintings which invite the viewer to interpret the work. The canvas or paper record the dialog between the artist and the "blank page". Her marks and forms create a type of visual language uniquely interpreted by each individual viewer. Many of her paintings are layer upon layer of color, texture, markings, glazes or paper that create depth and a sense of history…that something else came before the layer seen on the surface. Each layer guides the next.
Liz lives and works in Northwest Arkansas where she enjoys the colors, patterns, and textures of the world around her and is inspired by the beauty of God's creation. She is energized by the creative process and tries to communicate this energy through her paintings. For Liz, the creative process is always present…inspiration coming from external physical beauty as well as internal spiritual communion.
She studied graphic design at the University of Arkansas and earned her Bachelor of Arts Degree from Arkansas Tech University.
Her career in the field of interior design has furthered her appreciation for the impact that textiles, color and form have on everyday life and how strongly we are affected by this interaction.
Her work has been exhibited locally and is included in several private collections.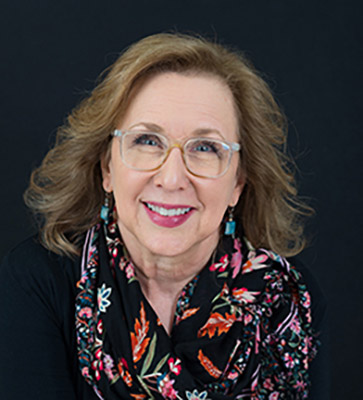 "The first demand any work of art makes upon us is surrender. Look. Listen. Receive. Get yourself out of the way. (There is no good asking first whether the work before you deserves such a surrender, for until you have surrendered you cannot possibly find out.)"
C.S. Lewis