Mary Talbert
At four years of age, I couldn't wait to go to school so I could have a box of "Prang" watercolors. In grade school the boys wanted my drawings of horses. In high school I had four years of art class. Then to Kansas City to work for Halls Brothers, now known as Hallmark Cards. While in Kansas City I studied at night at the Kansas City School of Commerce. After marriage I did some work with watercolors. I painted several pictures of pets and with a friend we started the first Art Fair in Atchison, Kansas.
In 1972 we moved from Kansas to Arkansas and tried several crafts. My husband and I finally settled on glass etching. We etched everything from Christmas tree ornaments to church windows. Afterwards I painted on tiles for a flooring company and etched on glass items with a diamond tool.
I started painting with pastels and joined Ozarks Pastel Society in 2001 and soon became a signature member. I have exhibited in many shows and have taken many workshops. I am currently enjoying painting in acrylics with a group of friends at the West Fork Fire Station. I'm also a member of Artists of Northwest Arkansas and exhibit my paintings at the ANA Gallery in Rogers, Arkansas.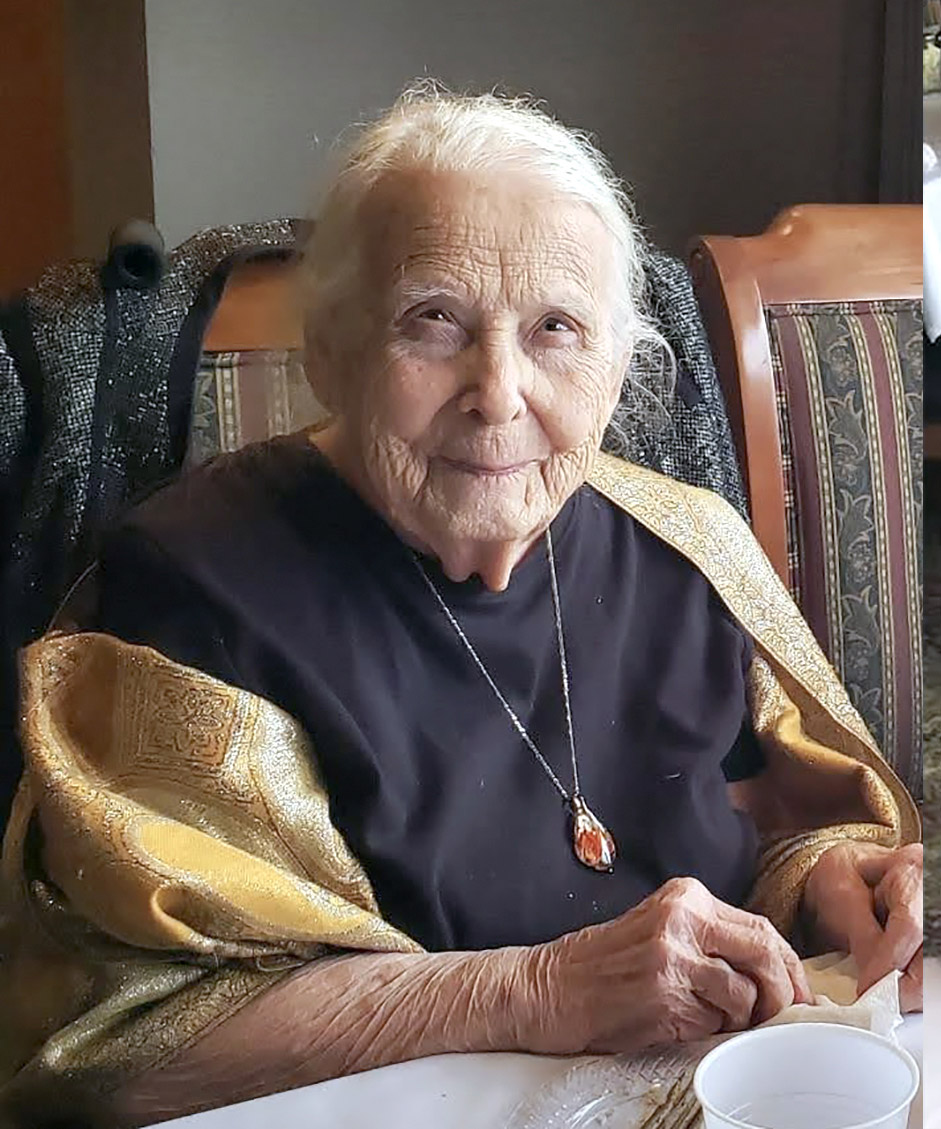 Do unto others as your would have them do unto you.
CONTACT
Mary Talbert
(479) 305-3586