Rosanne "Rosie" Floyd
Rosie enjoys a variety of mediums, including pen & inks, acrylics, charcoal, pastels, watercolors, calligraphy, tole-painting, pyrography, digital and enhanced photography.  As of late, she has focused primarily on acrylic and impasto (textured) acrylic paintings, relishing the added effect of the texture.
Rosie Floyd started her Rosie Loves Art business about 4 years ago as a retirement business in Texas. With the move to Arkansas in Oct 2022, she is re-establishing herself in the local art community. Rosie has been a member and held office with various art organizations, has exhibited in galleries in events over the years. Rosie graduated from Texas State Technical College, Waco, Texas, with an Associate in Applied Arts Degree in Commercial Art and Advertising.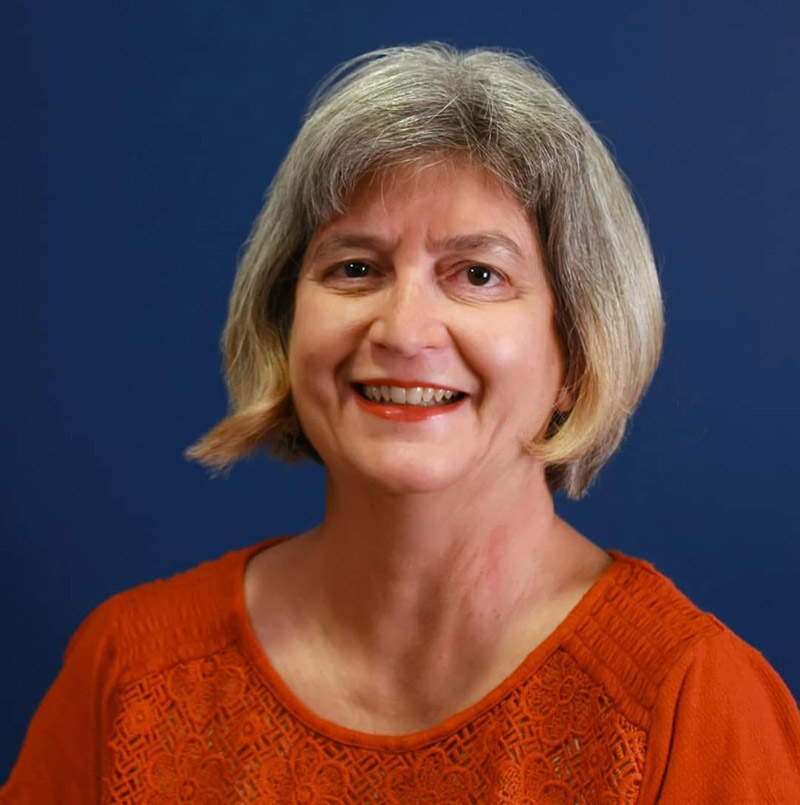 CONTACT
Rosie Floyd
3 Dunedin Lane
Bella Vista, Arkansas 72715
512-304-5367
Home: 512-304-5367