Carol Cooper
Thursday, August 18, 2022
ANA Gallery @ the Rogers Experimental House
121 W. Walnut Street
Rogers, AR 72756
1:00 – 3:00 pm
Free and open to the public.
"Watercolor Fixer-Upper"
Carol will bring in some of her "failed" watercolor paintings and will see what fixes can be applied to improve them.  If any members want to offer one of their watercolors for a few thoughts, that is encouraged.  Along with watercolor fixes, Carol will discuss some general compositional tips to strengthen our paintings.
Join us in August for this fun, interactive program.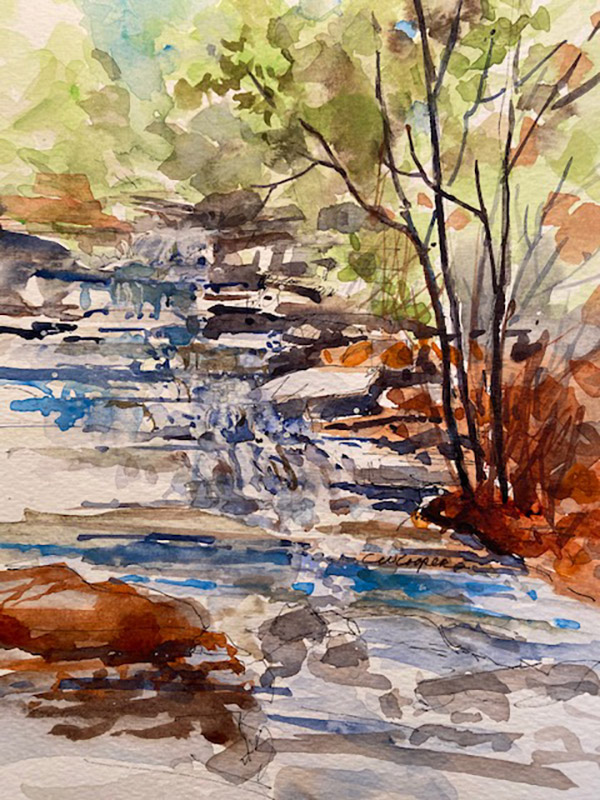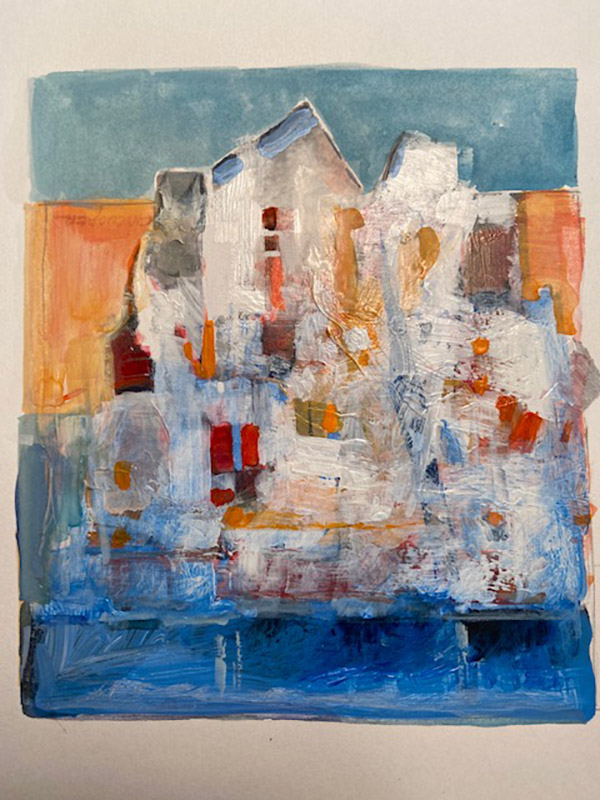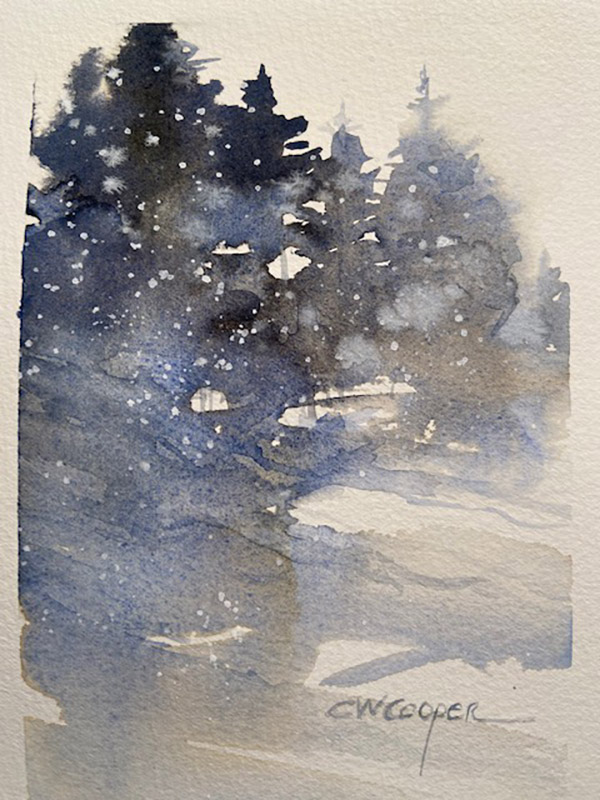 In addition to teaching art at Northwest Arkansas Community College, Carol Cooper has conducted watercolor workshops locally, nationally and abroad. She has participated in over 55 solo and group art exhibitions including Watercolor USA and MOAK at Springfield Art Museum, and Crystal Bridges at the Massey.  She lives in scenic northwest Arkansas in Rogers
Carol is the author of No Experience Required! Watercolor (North Light Books).  She also has an instructional dvd for beginning watercolorists called Small Paintings, Big Results (Palette Productions).
Carol's travels have taken her around the world.  These experiences have shaped her art career and life.  The subject of nature is one of her favorite themes.  Carol's style ranges from loose realism to abstraction using watercolor and acrylic.