HOLIDAY SHOW TIME!
December 9, 2021 – January 6, 2022
ANA Gallery @ the Rogers Experimental House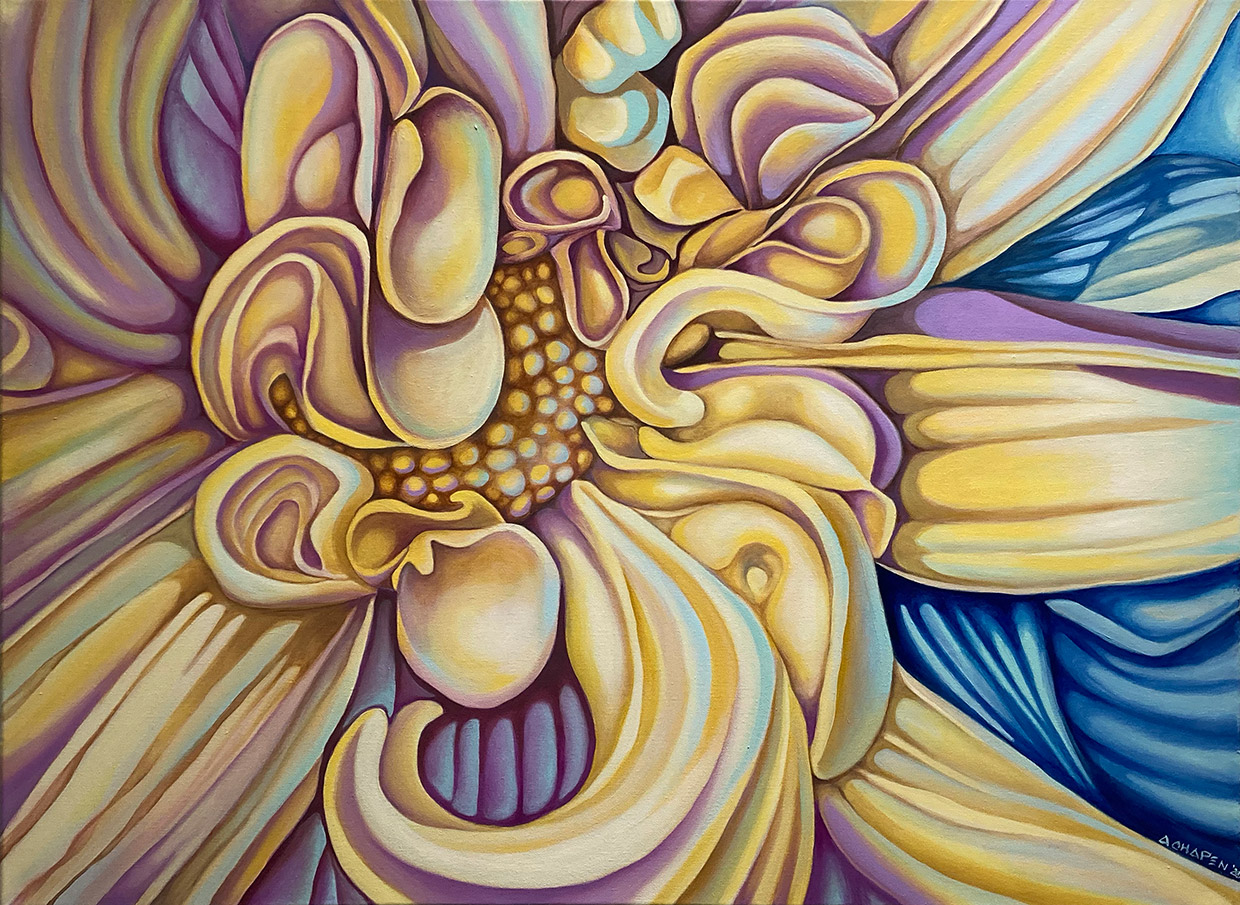 The December Membership Show is on exhibit at the Rogers Experimental House in downtown Rogers. The show is open to the public Thursday – Saturday from 10 am to 6 pm and Sunday from noon to 4 pm. There are 61 artists included with over 150 paintings hanging.
The opening reception was held in conjunction with our first annual ANA Silent Auction. 141 – 6" x 6" paintings were one display for the one night event and up for auction. Rachel B and the Table for 3 provided the entertainment.
Since the ANA Gallery opened its doors in April of this year, we have been full steam for creating events and opportunities for ANA members to get involved. Our new home in downtown Rogers Arkansas has allowed us to really start building programs as well as events for our membership as well as the community at large.
The December Membership Show
COVID-19 Precautions:
PLEASE FACE MASKS RESPONSIBLY
COVID-19 Precautions: No matter if you are vaccinated or not, use your face mask responsibly inside the ANA Gallery. This is for all of our protection.
Not a member but want to participate.
Then Join ANA
It's easy to join ANA. There are no qualifications necessary to join and it's only $35 per year. Just click the button below for more info and to join.