Time to learn something new!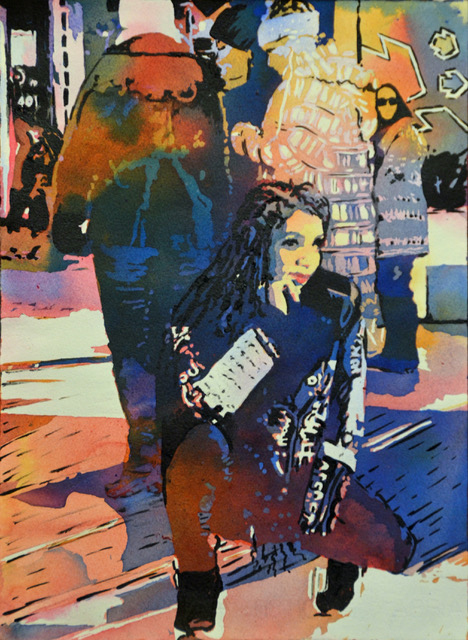 Thursday, April 21, 2022
ANA Gallery @ the Rogers Experimental House
121 W. Walnut Street
Rogers, AR 72756.
1:00 – 3:00 PM
High Fashion Meets Fine Art
Fashion is the way we present ourselves to the world. We use it, consciously or unconsciously, to say: This is what I think, who I am, how I feel. We recognize members of our tribe at a glance. When we make a fashion statement, we are actually starting a conversation.
read more