Getting a Good Start (It's all in the design)
Judy Maurer
Thursday, February 16, 2023
ANA Gallery @ the Rogers Experimental House
121 W. Walnut Street
Rogers, AR 72756
1:00 – 3:00 pm
Free and open to the public.
A Good Start can still go south on you but no amount of effort will fix a Poor Start.
We'll discuss how to develop our artistic vision and how to clarify it in the design of the piece. Judy will cover some methods she uses to determine if the painting idea will work compositionally and some lesser known things to avoid.
Judy Maurer has been a member of ANA since moving from Colorado to Arkansas in 1998. She began her artistic journey painting mostly figures in pastel in the mid-nineties. Her love of the Ozark Mountains pushed her outside and she began using oil paint to create the lush green landscapes of the region.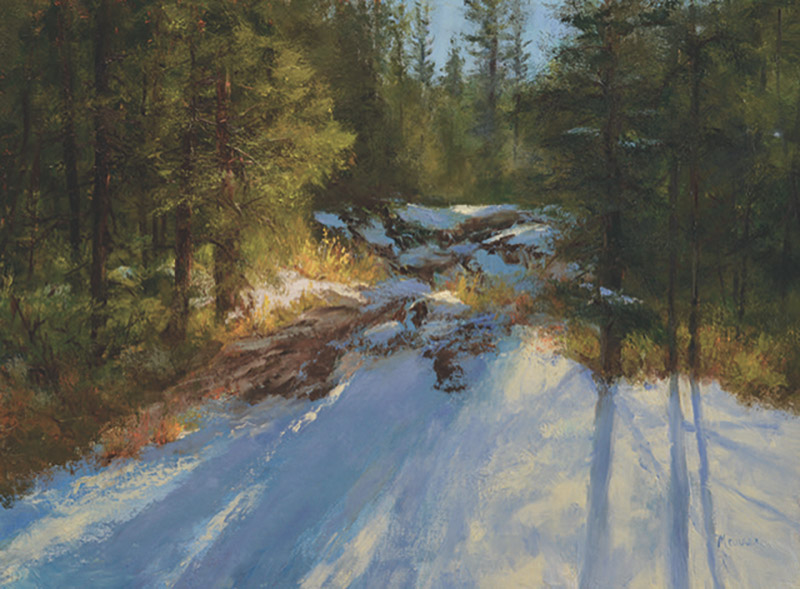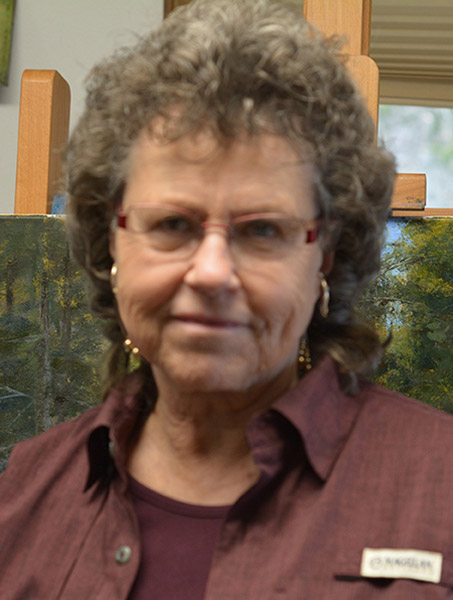 Judy Maurer has been Artist-in-Residence at two national parks; Buffalo National River in Arkansas and Acadia National Park in Maine and is a Signature Member of the Pastel Society of America and the National Oil and Acrylic Painters Society. Her work is on the cover of The Best of Art & Artisans; Published by Kennedy Publishing 2006 and a pastel is among the permanent collection of the Albrecht Kemper Museum of Art in St. Joseph, Missouri.  More recently, she was awarded the Gold Metal in Oil Painters of America Eastern Regional Exhibition in 2018 and Best Landscape at the National Oil an Acrylic Painters Society National Exhibition 2022.