OPPORTUNITIES & INVOLVEMENT
Programs to enhance and support arts in our community.
ANA has several programs developed to work, mentor, and show the variety of artwork in the community at large. Our goal is to always look for new ways to enhnace the arts in our area.
ANA Art in Professional Spaces
In partnership with local business the ANA is linking our artists with professional business for the purpose of displaying and selling local artwork. The business gets to choose the artists and the work, the artists gets a free professional space to hang their work. All sales are done directly through the participating artists and no cut goes to the business. They business gets free local artwork for display. If you would like to participate in this program you must be comfortable with uploading images of your artwork to a shared folder that local business can look at. You must have at least 20 works to upload. You must be willing to go to location and hang your art work and then be able to take it down at the contracted time. If you would like to learn more contact Apryl Okoroafor at aprylok@gmail.com.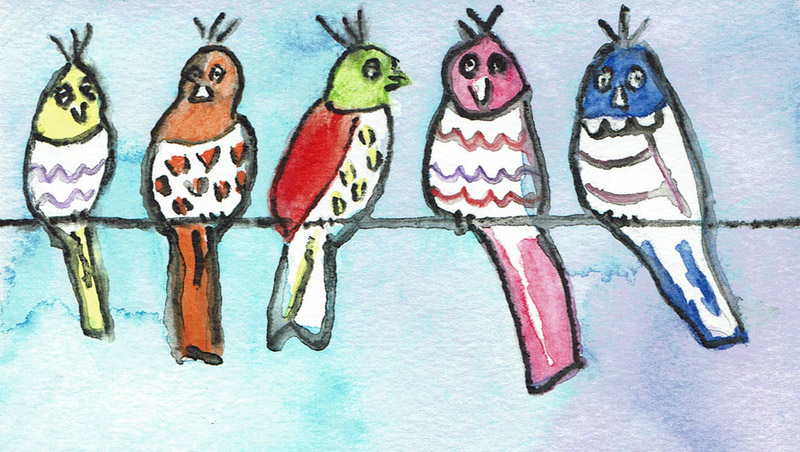 High School Senior Scholarship
Applications for the ANA 2021 Scholarship will be open from February thru the first of May 2021. Northwest Arkansas High School seniors planning to major in art may apply. More information will be available as the time comes for application.
​If you are a high school senior in Northwest Arkansas interested in attending a university majoring in art see your high school art teacher All high schools in Northwest Arkansas will be notified how to apply.
The ANA 2019 Scholarship committee is happy to announce the ANA Scholarships awarded to 2019 graduating seniors who are pursuing higher education in the field of visual arts.
 Congratulations to the winners and thank you to all of you from Northwest Arkansas who have encouraged students to submit outstanding artwork for consideration!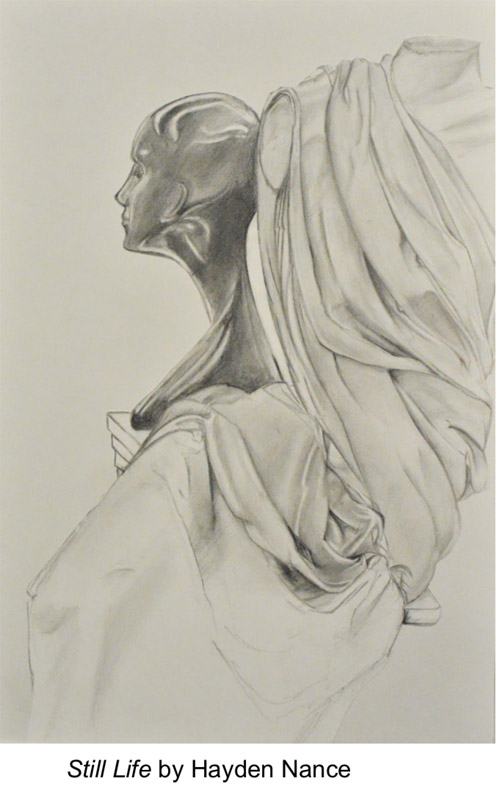 Hayden Nance of Eureka Springs High School, winner of a ​$1000 Schmieding Foundation Visual Art Scholarship for 2019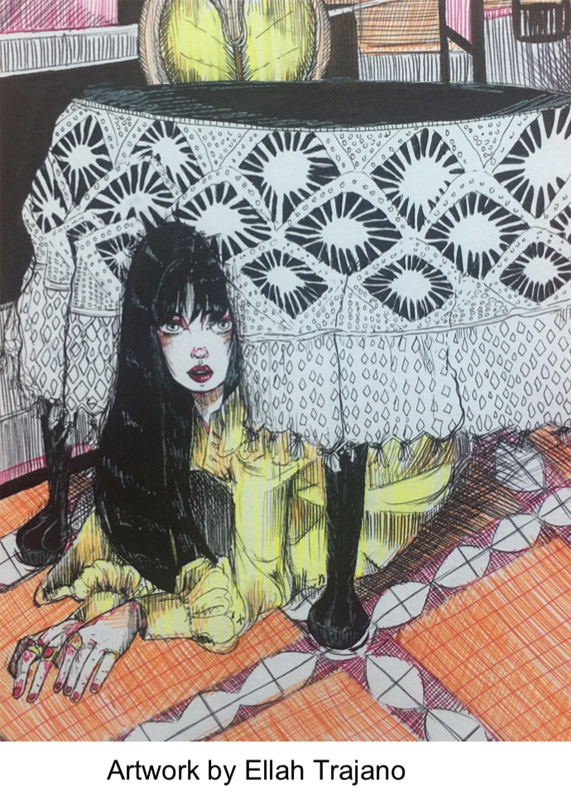 Ellah Trajano of Bentonville High School, winner of a ​$1000 Schmieding Foundation Visual Art Scholarship for 2019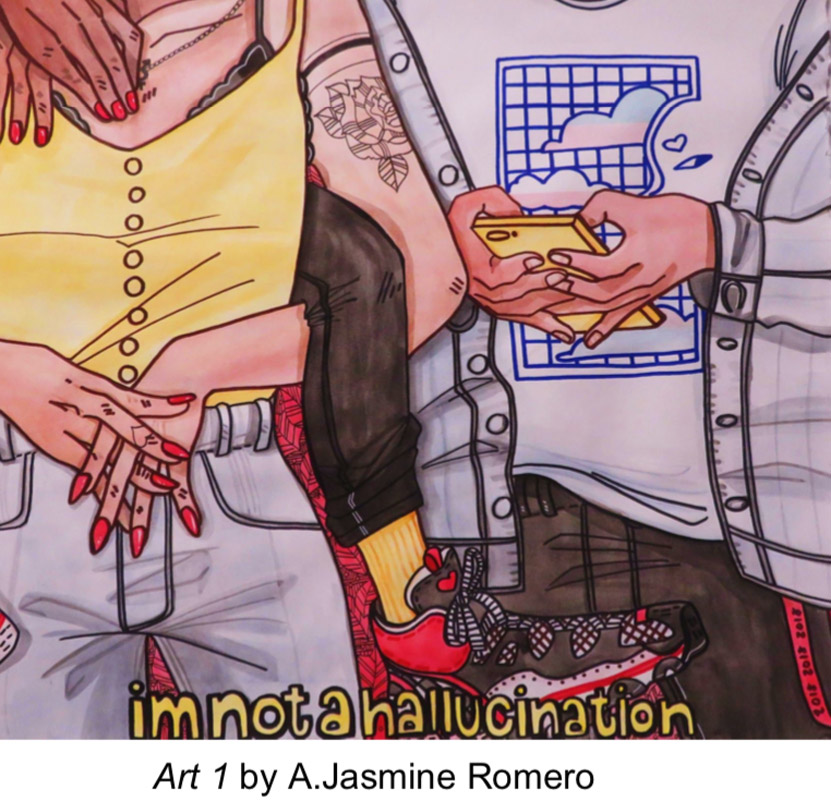 A. Jasmine Romero of Rogers Heritage High School winner of the Bonnie Runnels Memorial Scholarship for 2019 in the amount of $500